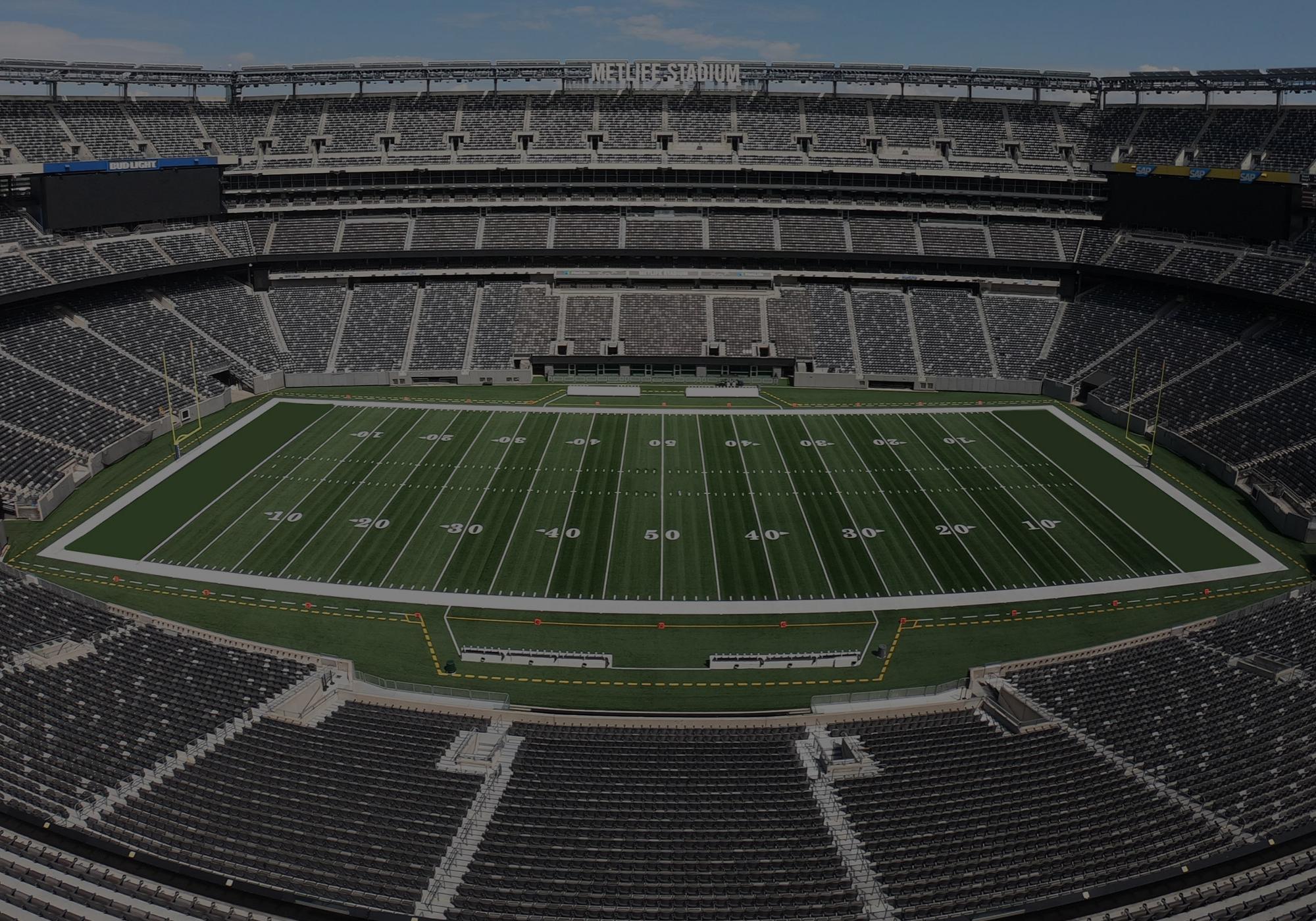 2021 Outdoor Ride

---
Cycle for Survival participants will have the option to ride in-person at our socially distanced, outdoor ride at MetLife in New Jersey on Saturday, May 1 and Sunday, May 2.
Register
MetLife Stadium
Each participant will have a fundraising minimum of $1,000 that guarantees you a bike for one hour.
The outdoor ride is our aspiration. We will continue to monitor the situation by following city and state regulations, CDC guidelines, and infection rates with the safety of the community our number one priority. If at any point we have reservations about our ability to safely host this event, we will instead offer an exclusive virtual experience.
What to know: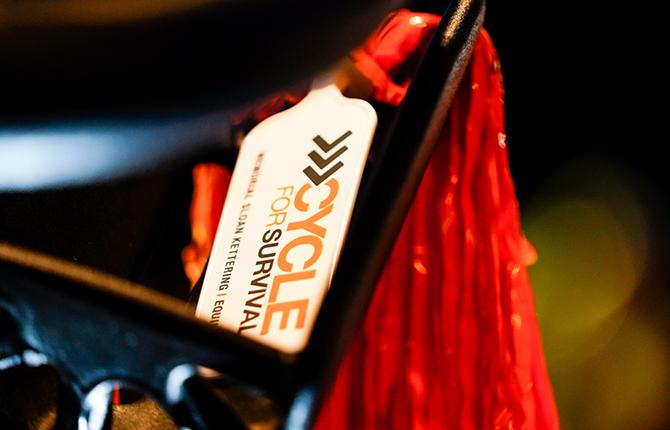 Strict safety protocols will be followed on-site including but not limited to self-assessment screening measures, temperature checks, contactless check-in, bike disinfecting and cleaning, mask requirements, and social distancing. Hand sanitizer, masks and gloves will be provided for all participants.
All participants are expected to follow the guidelines set forth by local, state, and federal government. As the event date arrives, we will rely on each individual to self-assess whether they are in good health to attend.
Cycle for Survival cannot offer medical advice; however we recommend you seek the opinion of your health care provider if you have any concerns regarding your health and safety at this event. Our Virtual Event Experience is also available to everyone who does not feel comfortable attending in-person.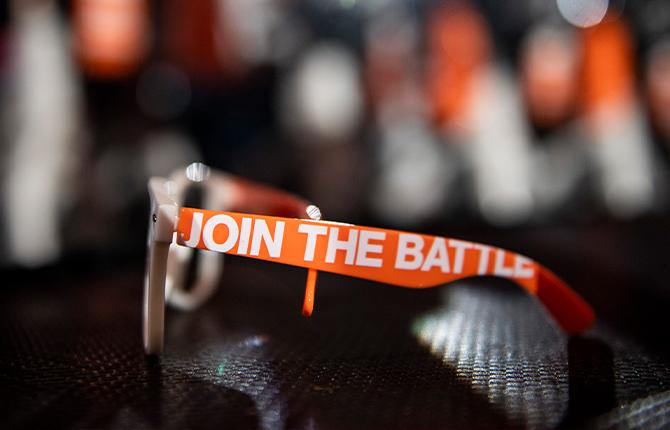 All participants must register in advance and only registered participants may attend.
MSK will employ appropriate contact tracing measures should we learn an attendee tests positive for COVID-19.
This event will be held rain or shine. Should we not be able to host the event because of safety concerns, participants will be invited to attend an exclusive virtual event that same day that will include inspiring speeches, research updates, familiar faces and individual event activities like cycling, walking, and more.
The Cycle for Survival team will continue to be in touch with any updates or changes.