Introducing: The March Challenge
In March 2021, we're on a mission to raise $1.5 million for rare cancer research led by Memorial Sloan Kettering, $1 million of which will be used to acquire advanced technology to support computational oncology at MSK.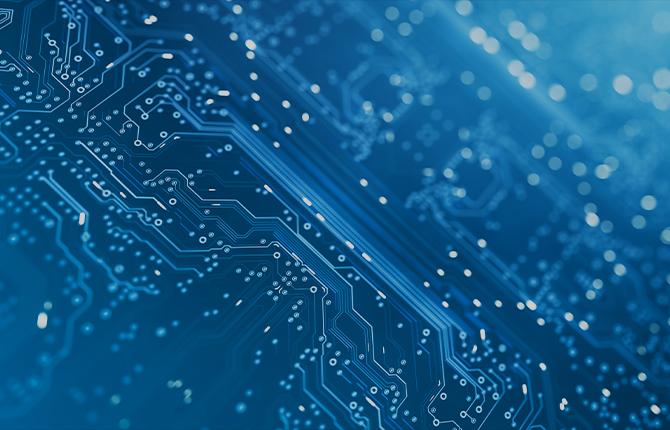 What is Computational Oncology?
Computational oncology is a burgeoning field within cancer research in which scientists use clinical and molecular data gathered over time to predict how cancer will respond to different therapies. This valuable information can guide treatment decisions so people with rare cancers can take the most effective route to attack their disease. MSK is home to one of the largest data sets anywhere, and researchers are using this abundance of information to uncover cancer's origins and vulnerabilities. The insights gained will be instrumental in changing the lives of people around the world.
Computational Oncology at MSK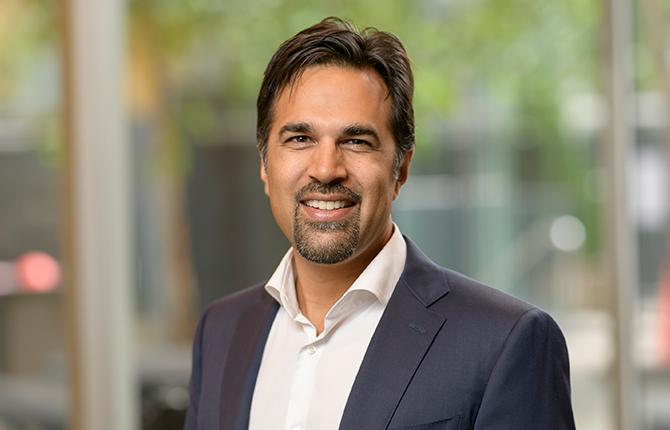 Sohrab Shah, PhD
Dr. Shah is Chief of Computational Oncology in the Department of Epidemiology and Biostatistics and Nicholls-Biondi Chair. Learn more about Dr. Shah and the Sohrab Shah Lab here.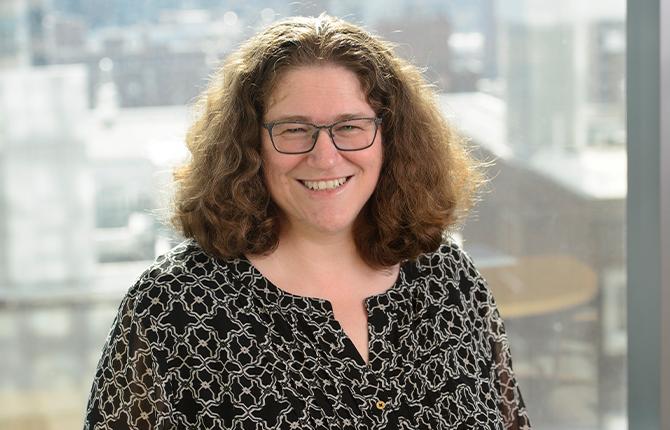 Dana Pe'er, PhD
Dr. Pe'er is Chair of the Computational and Systems Biology Program at SKI, Scientific Director of the Alan and Sandra Gerry Metastasis and Tumor Ecosystems Center, and Alan and Sandra Gerry Chair. Learn more about Dr. Pe'er and the Dana Pe'er Lab here.
Tackling Cancer Evolution, One Cell at a Time
Dr. Shah will be awarded $500,000 of the money raised during the March Challenge. This funding will be used to acquire laboratory and computational equipment to increase the processing capacity of DLP+, an advanced imaging and genomic sequencing tool that can unlock vital information about cancer at the single-cell level. This expanded capacity will allow researchers to use DLP+ to investigate more rare cancer types, increasing their understanding of certain cancer behaviors, including how and why some rare cancers can become resistant to treatment.
Faster Processers for Faster Results
Dr. Pe'er will be awarded $500,000 of the money raised during the March Challenge. This funding will be used to purchase graphical processing units that will amplify computing power and greatly enhance computational biologists' ability to analyze and interpret MSK's vast library of AI-driven data. This investment will help unlock new insights about cancer biology and give MSK the resources needed to further accelerate discovery and continue to lead innovations that transform research into real advances in treatment for people worldwide.
See Your Name in an MSK Lab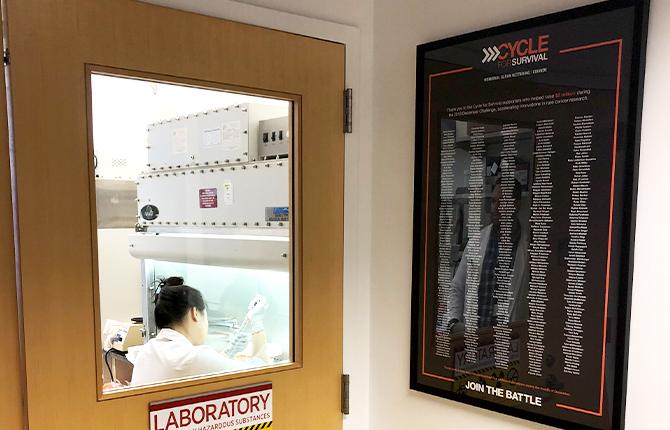 How It Works
Make your impact known! Anyone who receives five donations from unique donors or makes a leadership gift ($10,000 or more) between March 1 and March 31 will have their name displayed in a lab at MSK. Whether you're signed up for the Virtual Event Experience, Outdoor Stadium Ride, or Fundraise Your Way, you can participate.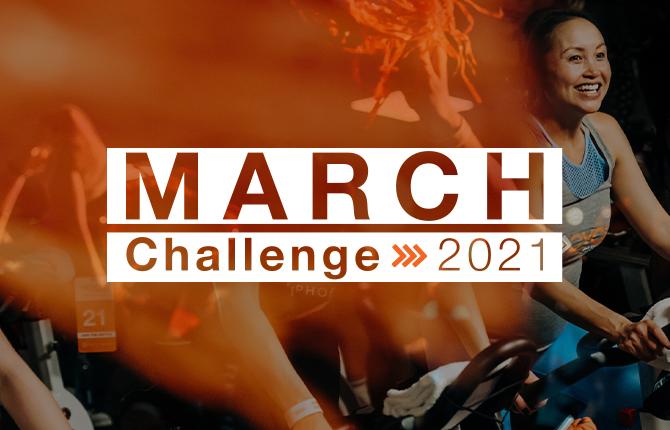 Download and Share
Download this image and share it on social media to let your friends and family know about the March Challenge and how they can support innovative rare cancer research led by MSK.