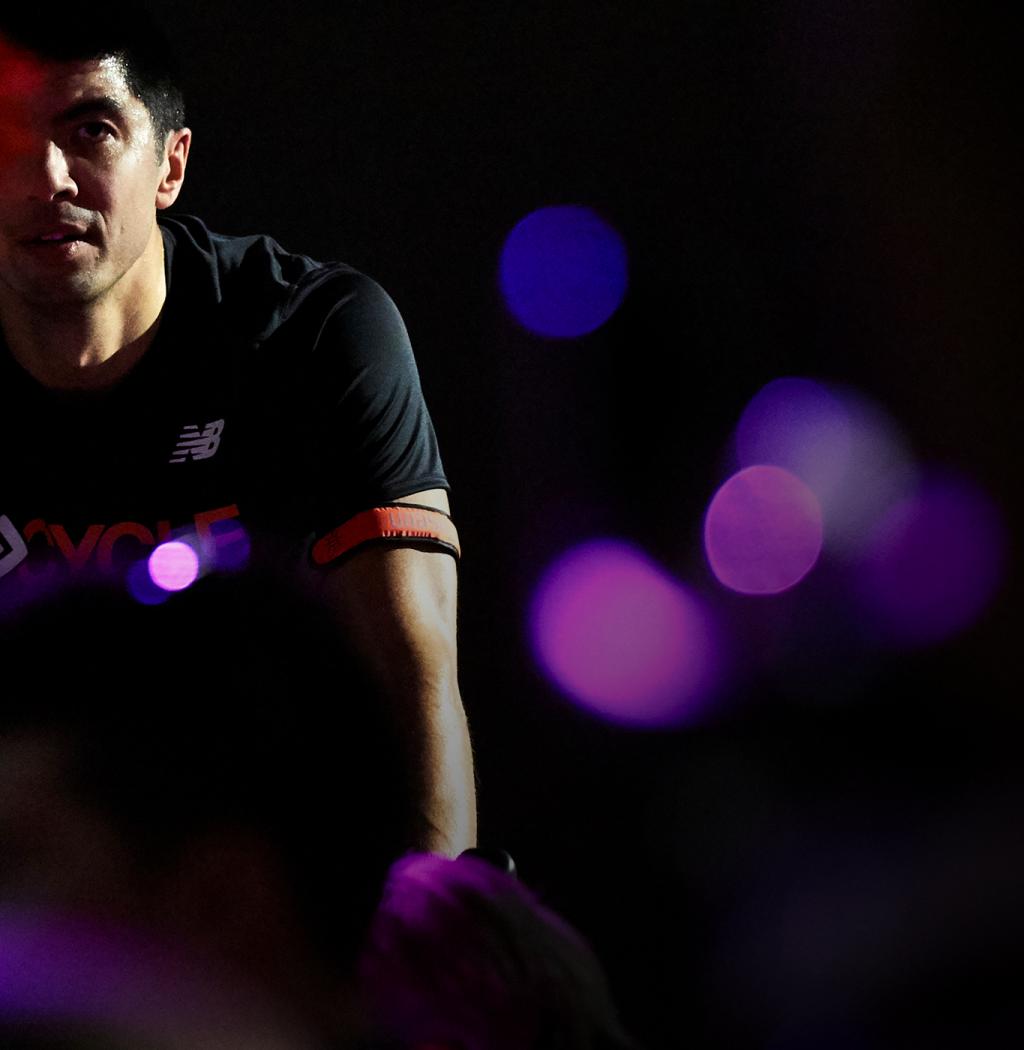 Virtual Battle Summit 2021

---
Thank you to everyone who joined us for the virtual Battle Summit. In case you couldn't tune in on Giving Tuesday, you can watch the full program below.
Featured Speakers and Panelists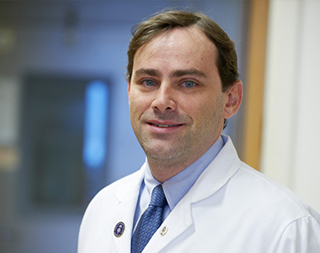 Director, Marie-Josée and Henry R. Kravis Center for Molecular Oncology 
Geoffrey Beene Chair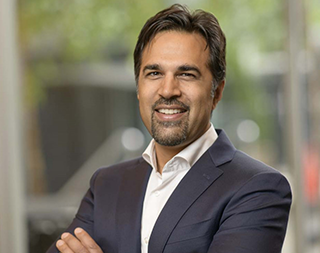 Chief, Computational Oncology in the Department of Epidemiology and Biostatistics, SKI
Nicholls-Biondi Chair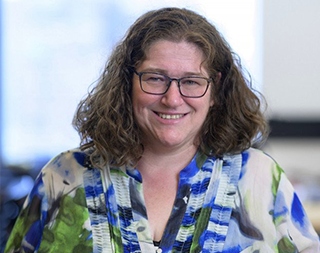 Chair, Computational and Systems Biology Program, SKI
Scientific Director, Alan and Sandra Gerry Metastasis and Tumor Ecosystems Center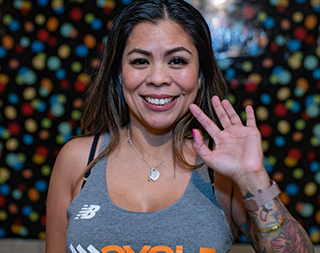 Grace B.
Team Captain, Wildflowers (Chicago)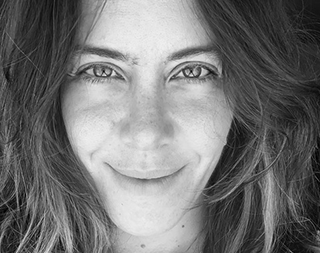 Alex R.
Team Captain, RUT RYDERS (NYC)
Game Changer Award
The Game Changer Award is presented annually to members of our community in recognition of their passion, generosity, and unwavering dedication to Cycle for Survival's continued growth, success, and impact. We are honored to present two awards this year and grateful for the leadership of these recipients.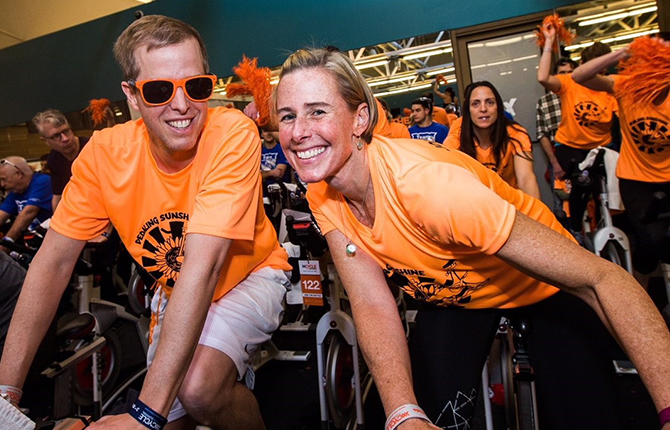 The Leach Family
Pedaling Sunshine and Sunshine Striders