Get Your Company Involved
Cycle for Survival would not be possible without the generous support of our corporate sponsors and teams. Are you ready to champion Cycle for Survival at your company? We'll help every step of the way.
Reach out to us if your company is interested in scheduling a presentation about Cycle for Survival with a member of our team. We'll share more information about the events, the cause, and how your colleagues can make an impact.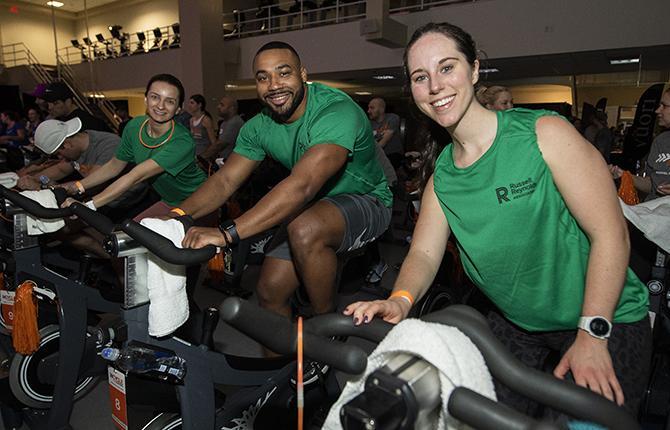 Corporate Team
Cycle for Survival is a great way to connect with your colleagues. Register for an event, or start your own, and recruit co-workers to join you. Together, you and your colleagues will make a meaningful impact by supporting rare cancer research at MSK with 100% of every dollar you raise.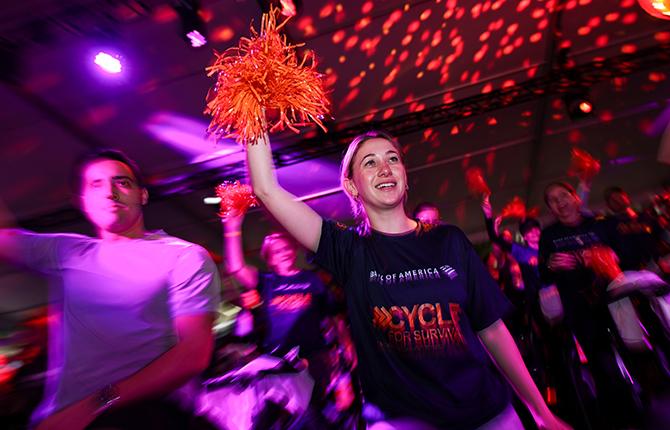 National Team
If your company has employees in multiple locations, we can help you set up a national team. You'll receive a national team page that shows total fundraising from every team or event associated with your organization.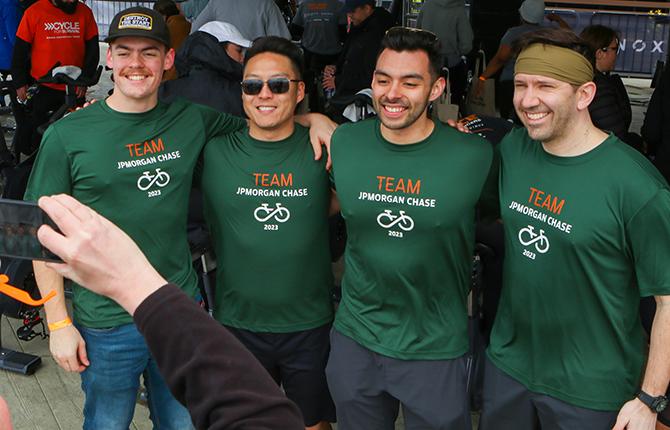 Corporate Champions
Rally colleagues to donate or join you in the movement to beat rare cancers. Share inspiring stories, host events for your office, and take advantage of corporate matching gift programs to help reach your fundraising goal.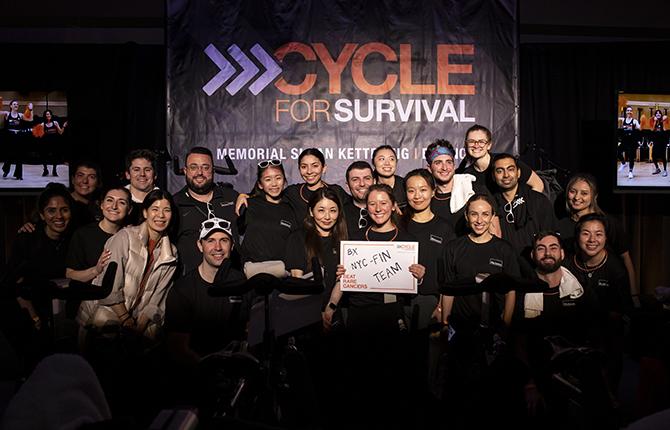 Sponsorship
Cycle for Survival recognizes all levels of support and offers exciting sponsorship opportunities. Your company can sponsor an event, launch a fundraising challenge, motivate donors through a match, or provide in-kind donations. We look forward to discussing ideas with you!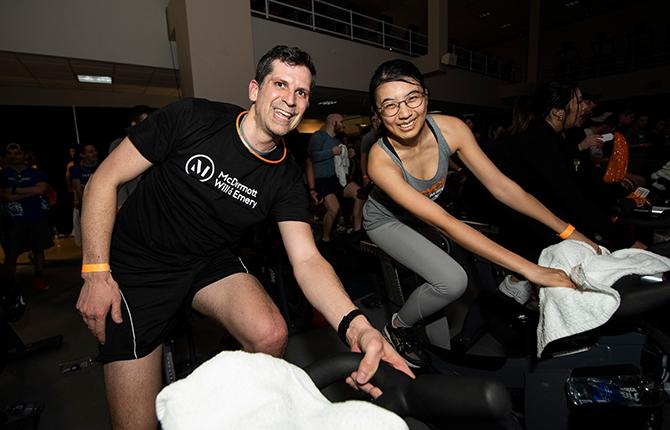 Matching Gifts
Many companies match charitable donations made by their employees. This is a fantastic opportunity to multiply your impact on rare cancer research at MSK.