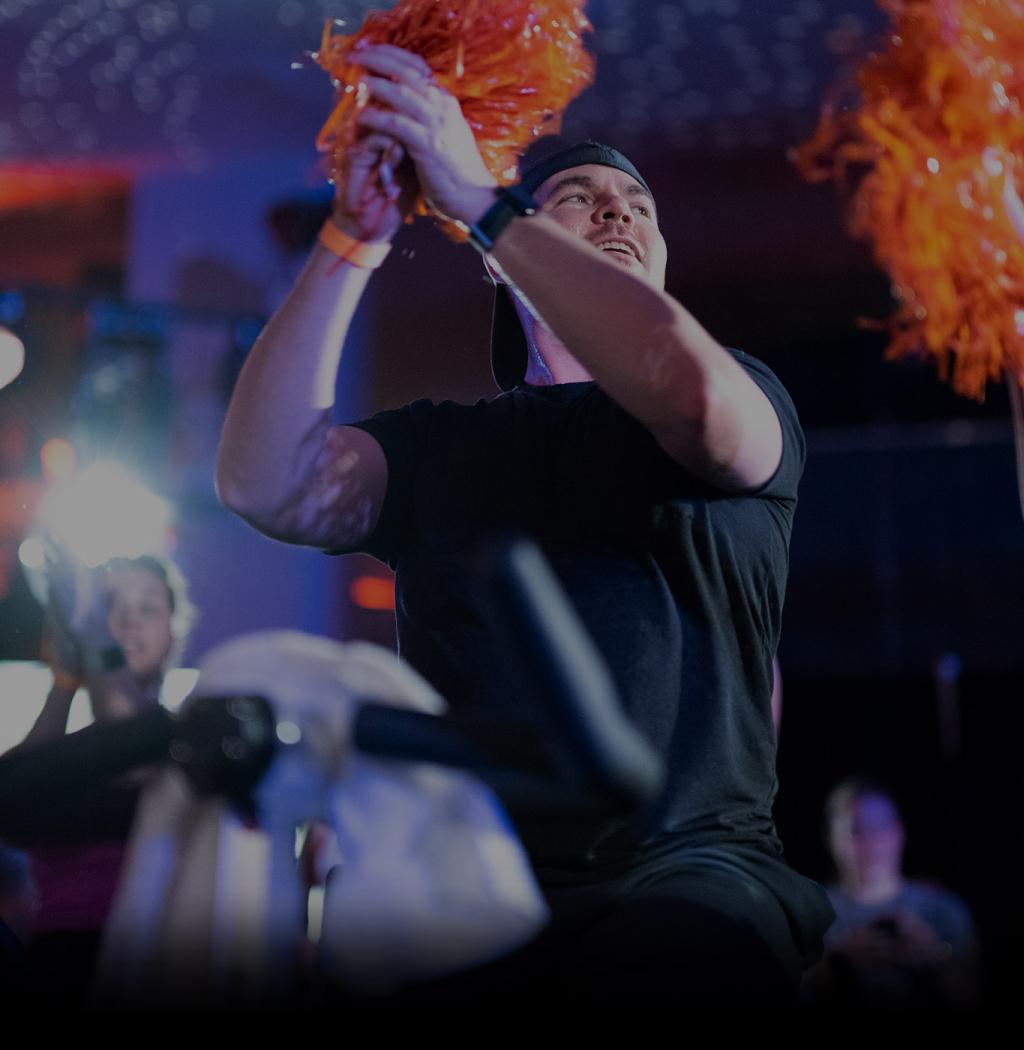 About Cycle for Survival

---
Cycle for Survival is the official rare cancer fundraising program of Memorial Sloan Kettering Cancer Center (MSK). Since 2007, our community has raised more than $340 million for rare cancer research at MSK, fueling countless lifesaving advances benefiting people around the world. Equinox is the founding partner of Cycle for Survival.
Cycle for Survival Is the Movement to Beat Rare Cancers
100% of every dollar supports pioneering rare cancer research and lifesaving clinical trials at MSK, a world-leading center for cancer research, care, and education. Within six months after the close of fundraising each year, the money raised by Cycle for Survival riders and donors goes directly to MSK doctors and scientists, fueling bold ideas that could lead to the next big breakthrough in rare cancer treatment.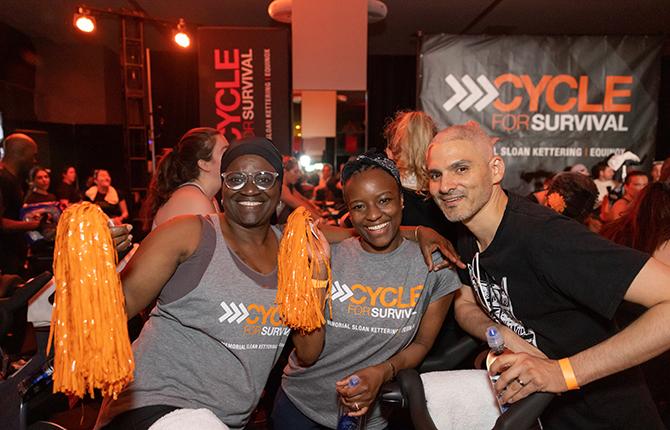 Get Involved
Our signature events are team stationary-cycling rides that take place around the country each year. Family members, friends, and colleagues sign up, raise money, then come together at the rides to celebrate the extraordinary progress we make possible as a community. Participants share inspiring stories and pay tribute to loved ones while riding, singing, cheering, and supporting each other in whatever way feels right to them. A unique opportunity to unite with other passionate advocates for rare cancer research, Cycle for Survival encompasses more than just the rides — it's about hope, impact, and the enduring power of rallying to drive change where it's needed most. There's no cycling experience necessary to join! You can spend as much or as little time on the bike as you want, and you can pedal hard or hardly pedal. If you can't join us at an in-person event, you can participate virtually, create your own fundraiser, or start a fundraising page to fund rare cancer research at MSK.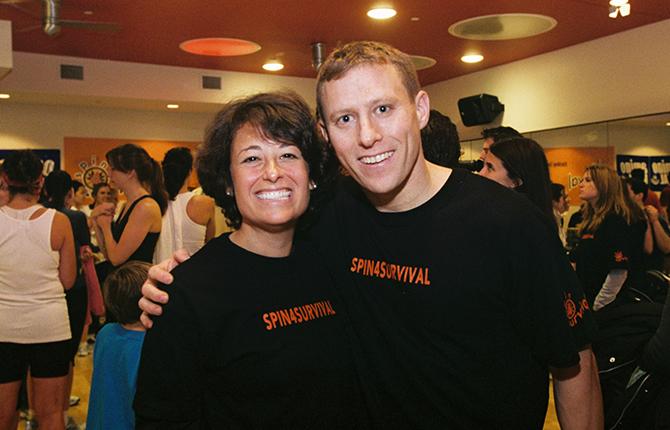 Our Founders
Cycle for Survival was started in 2007 by Jennifer Goodman Linn — an MSK sarcoma patient and Equinox member — and her husband, Dave Linn. Jen sparked this movement as a way to give back to MSK and bring hope to people with a rare cancer, who too often do not have effective treatment options. Her legacy continues to inspire us today.
MSK and Equinox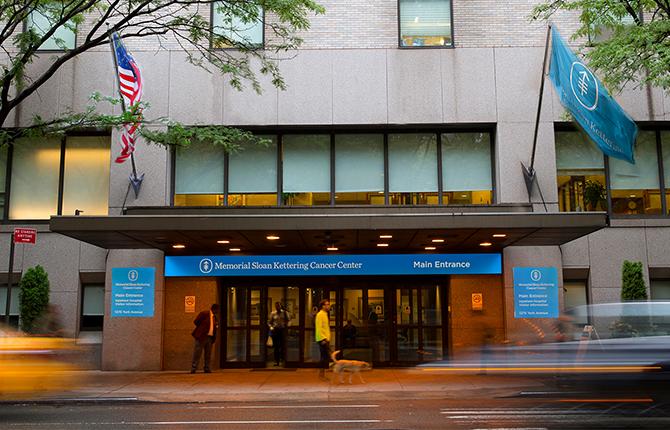 Memorial Sloan Kettering Cancer Center (MSK)
Cycle for Survival is proud to be part of MSK. The people of MSK are united by a singular mission: ending cancer for life. Our specialized care teams provide personalized, compassionate, expert care to patients of all ages. Informed by basic research done at our Sloan Kettering Institute, scientists across MSK collaborate to conduct innovative translational and clinical research that is driving a revolution in our understanding of cancer as a disease and improving the ability to prevent, diagnose, and treat it. MSK is dedicated to training the next generation of scientists and clinicians, who go on to pursue our mission at MSK and around the globe. One of the world's most respected comprehensive centers devoted exclusively to cancer, we have been recognized as one of the top two cancer hospitals in the country by U.S. News & World Report for more than 30 years.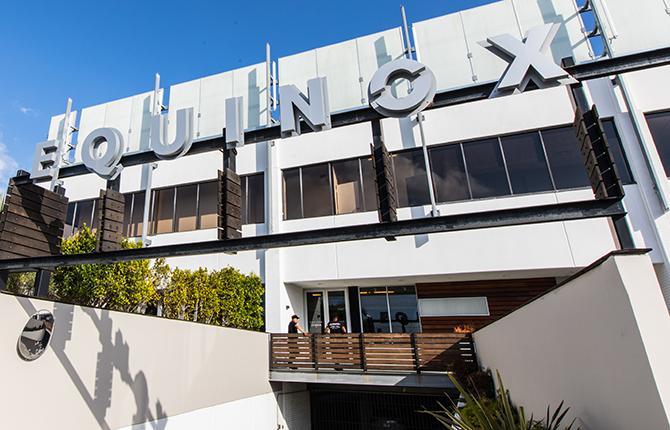 Equinox
Equinox is the founding partner of Cycle for Survival. Equinox's unwavering support has helped the events grow exponentially, from one cycling studio in New York City to large events across the country. Its world-renowned cycling instructors lead each ride, and Equinox's leadership and staff dedicate significant time and resources to raise awareness and funds.