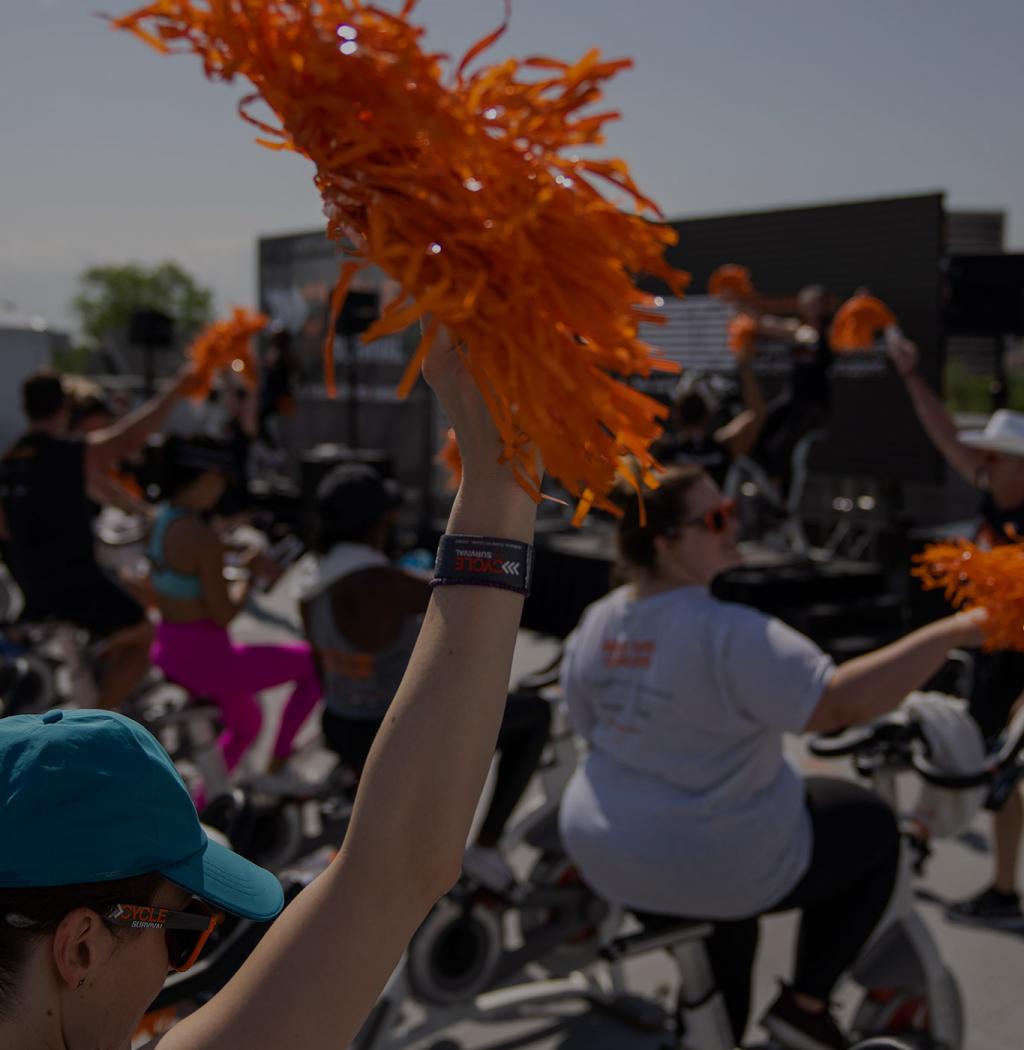 About Cycle for Survival

---
Cycle for Survival accelerates progress in rare cancer research, bringing new and better treatment options to people around the world.
Cycle for Survival Is the Movement to Beat Rare Cancers
100% of every dollar supports pioneering research and lifesaving clinical trials at Memorial Sloan Kettering Cancer Center (MSK), the world's oldest and largest private institution dedicated to revolutionizing our understanding and treatment of cancer. Within six months after the close of fundraising each year, the money raised by Cycle for Survival riders and donors goes directly to MSK doctors and scientists, fueling bold ideas and breakthroughs.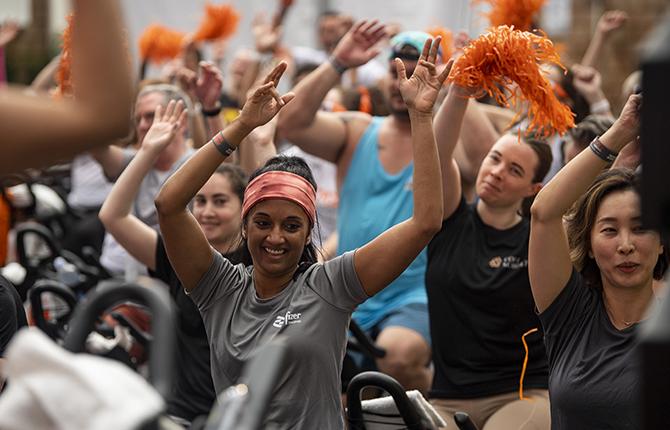 Get Involved
Cycle for Survival unites families, friends, and colleagues in the fight against rare cancers. Register to ride at one of our signature events, no training necessary! If you can't join us at an event, we encourage you to participate virtually, create your own fundraiser or start a fundraising page to fund research.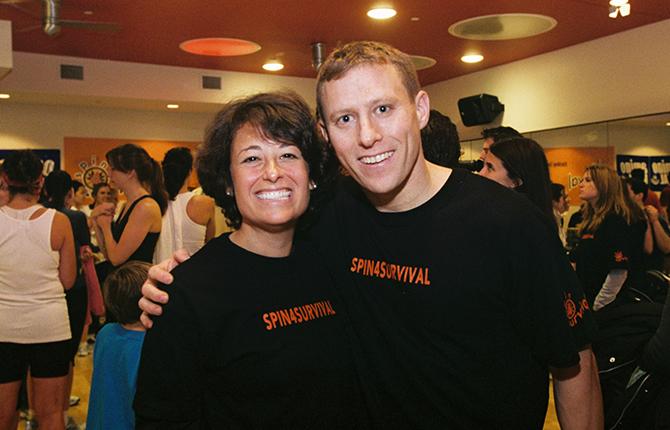 Our Founders
Cycle for Survival was started in 2007 by Jennifer Goodman Linn — an MSK sarcoma patient and Equinox member — and her husband, Dave Linn. Jen sparked this movement, and her legacy continues to inspire us to ensure better outcomes for everyone with cancer.
MSK and Equinox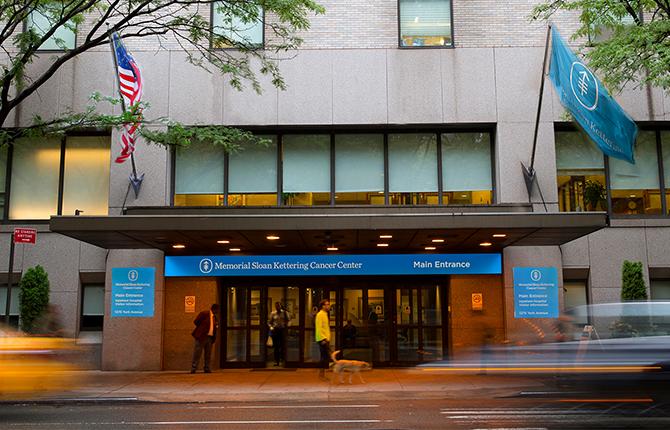 Memorial Sloan Kettering
Cycle for Survival is proud to be part of MSK. Founded in 1884, MSK is a world leader in patient care, research, and educational programs. The close collaboration between doctors and researchers is one of MSK's greatest strengths — state-of-the-art science flourishes side by side with clinical studies and treatment, benefiting people with cancer worldwide.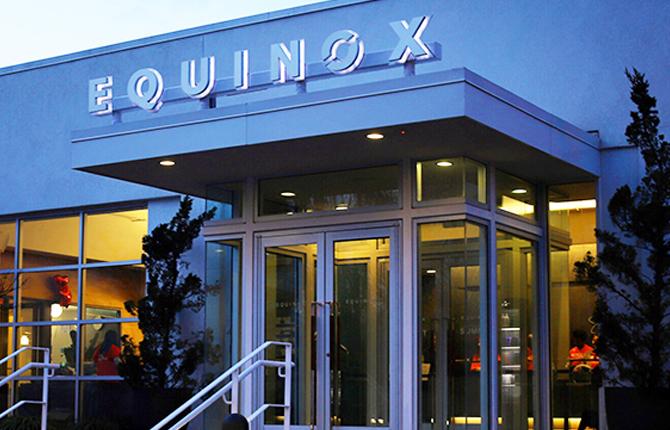 Equinox
Equinox is the founding partner of Cycle for Survival. Equinox's unwavering support has helped the events grow exponentially, from one cycling studio in New York City to large events across the country. Its world-renowned cycling instructors lead each ride, and Equinox's leadership and staff dedicate significant time and resources to raise awareness and funds.