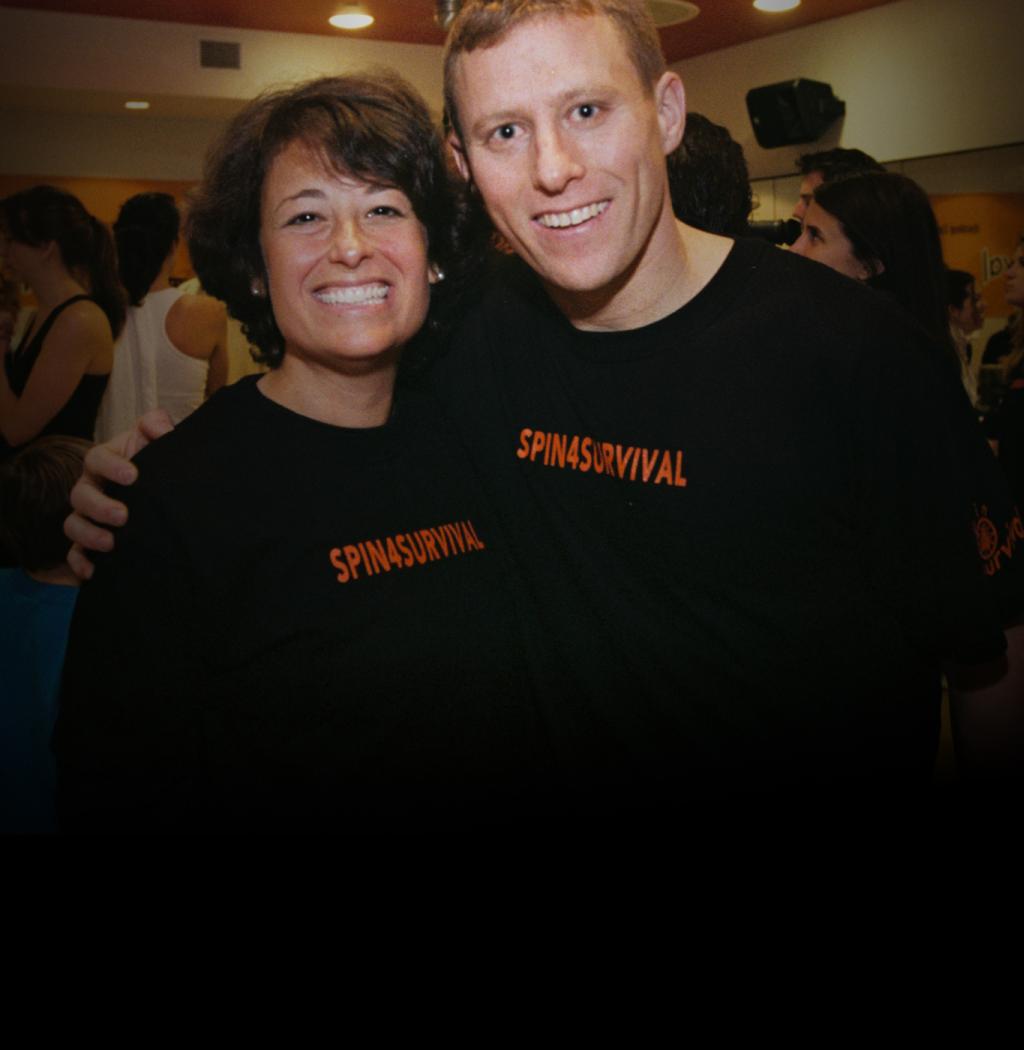 Our Founders

---
Cycle for Survival was founded in 2007 by Jennifer Goodman Linn — a Memorial Sloan Kettering patient and Equinox member — and her husband, Dave Linn. Jen's legacy has inspired an extraordinary community that's committed to beat rare cancers.
How Cycle for Survival Started
Jen and Dave got married in 2003 and were looking forward to pursuing their career and family dreams. But soon after, Jen began experiencing early symptoms of what would go on to be diagnosed as MFH sarcoma, a rare cancer. After undergoing treatment at Memorial Sloan Kettering, Jen founded Cycle for Survival in 2007 (then called Spin4Survival) as a way to give back to the doctors who treated her. The first event was held in the cycling studio at Equinox Columbus Circle and brought together family, friends, and colleagues who rode and raised $250,000 for MSK. In that moment, Jen sparked what has now become the movement to beat rare cancers.

Throughout her seven-year battle with cancer, Jen was unwavering in her commitment to raise money and help people facing rare cancers like hers. Despite losing Jen in 2011, we continue to be inspired by her fearless determination and passion. Together, this extraordinary community is making a better future possible through more research, clinical trials, and ultimately, lifesaving treatments — bringing hope to patients and families worldwide.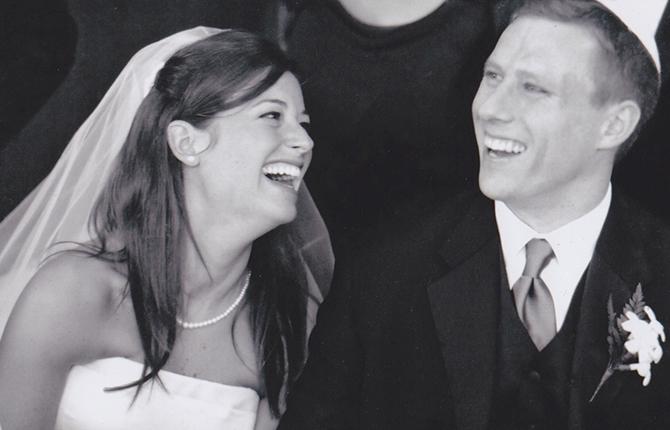 The Story Behind the Movement
Jen and Dave wanted every person with cancer to beat their disease. Together, they ignited a movement — and Jen's legacy lives on through our collective impact.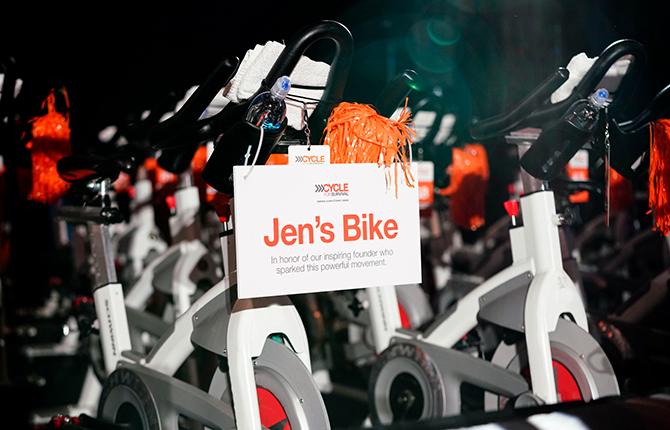 Jen's Bike
At all Cycle for Survival events across the country, participants take turns riding Jen's Bike. This special bike stands as a reminder that every person has the power to make a difference in the fight against rare cancers.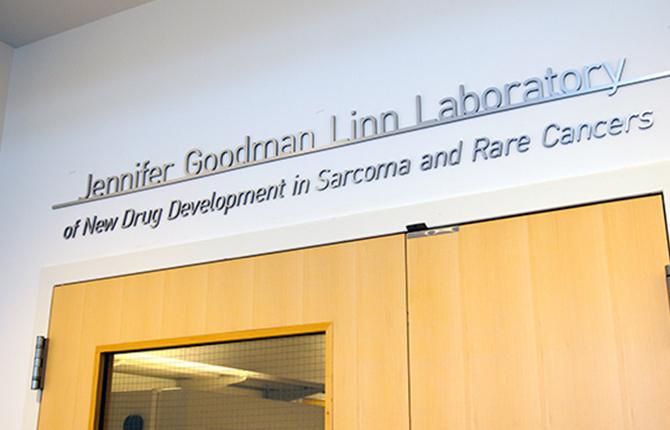 The Jennifer Goodman Linn Laboratory of New Drug Development in Sarcoma and Rare Cancers
In 2012, Memorial Sloan Kettering dedicated a lab in memory of Jen. MSK wanted to give Jen and all who loved her this high honor, recognizing her incredible advancement of rare cancer research. Throughout MSK and beyond, the Cycle for Survival community is driving significant progress through every dollar raised.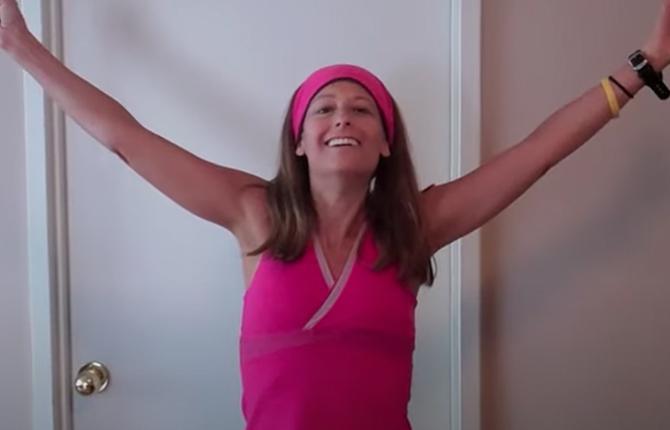 Take a Moment to Dance
Jen loved to dance! In fact, Cycle for Survival events are often described as a "dance party on bikes!" Watch Jen's spirited personality as she celebrated her last birthday, her 40th, by dancing.