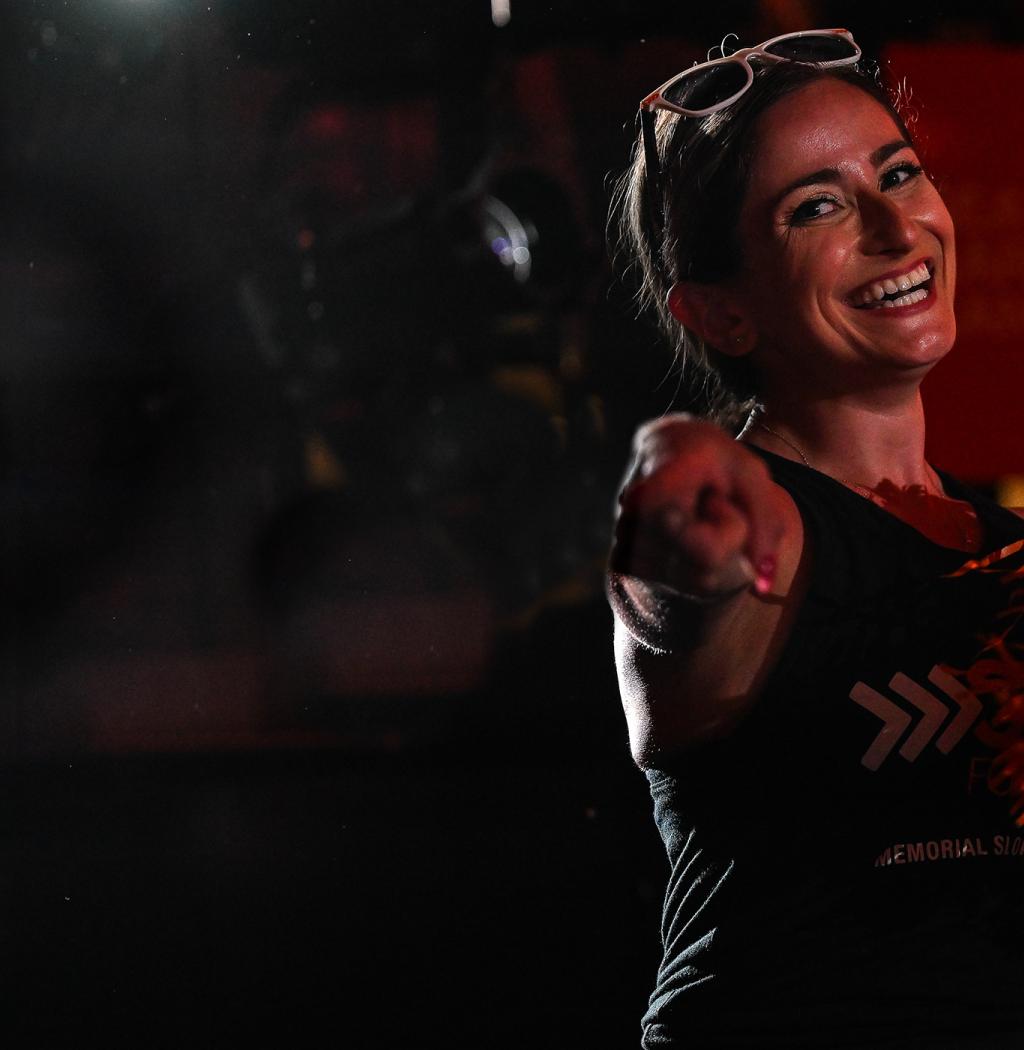 Multiply your impact on Giving Tuesday!

---
Donations up to $5,000 get matched dollar for dollar, and gifts of $5,000 or more get double-matched — up to $1 million total.
Give Now
search Search for a Participant
search Search for a Team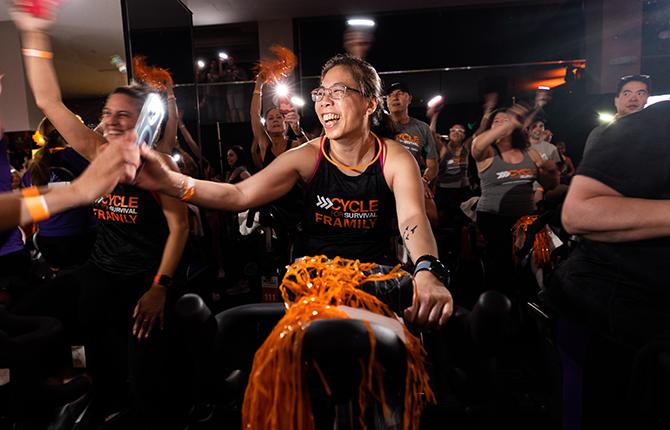 About Cycle for Survival
Cycle for Survival is MSK's dedicated rare cancer fundraiser, providing an exciting and impactful way to channel your passion into a lifesaving cause. Each year, teams of family members, friends, and colleagues come together at stationary-cycling events across the country to ride and raise money for rare cancer research at MSK. 100% of every dollar raised goes directly to MSK doctors and scientists, fueling bold breakthroughs, accelerating innovation — and helping bring new cures and hope to people with a rare cancer.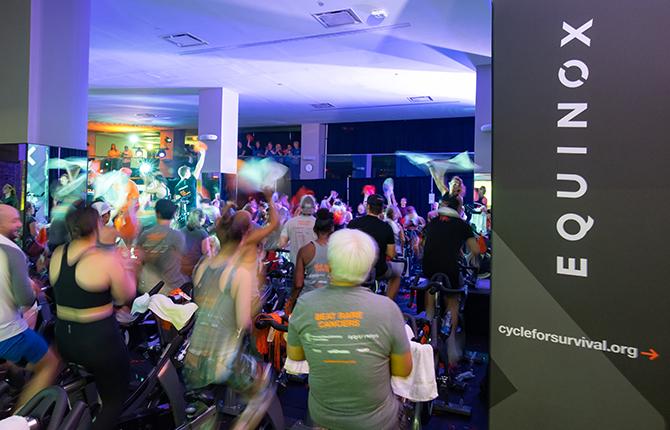 Equinox
Equinox is the founding partner of Cycle for Survival. Equinox's unwavering support has helped the events grow exponentially, from one cycling studio in New York City to large events across the country. Its world-renowned cycling instructors lead each ride, and Equinox's leadership and staff dedicate significant time and resources to raise awareness and funds.
The movement to beat rare cancers
100%
of every dollar
funds research and clinical trials at MSK. Your support builds a better future for every person facing cancer.
$342M
has been raised by riders and donors since 2007, funding FDA-approved therapies, countless lifesaving advances, and the innovative technology that makes it all possible.
MSK's world-leading expertise
means that discoveries made here benefit people globally. MSK physicians care for people with more than 400 types of cancer each year, including some of the rarest forms.