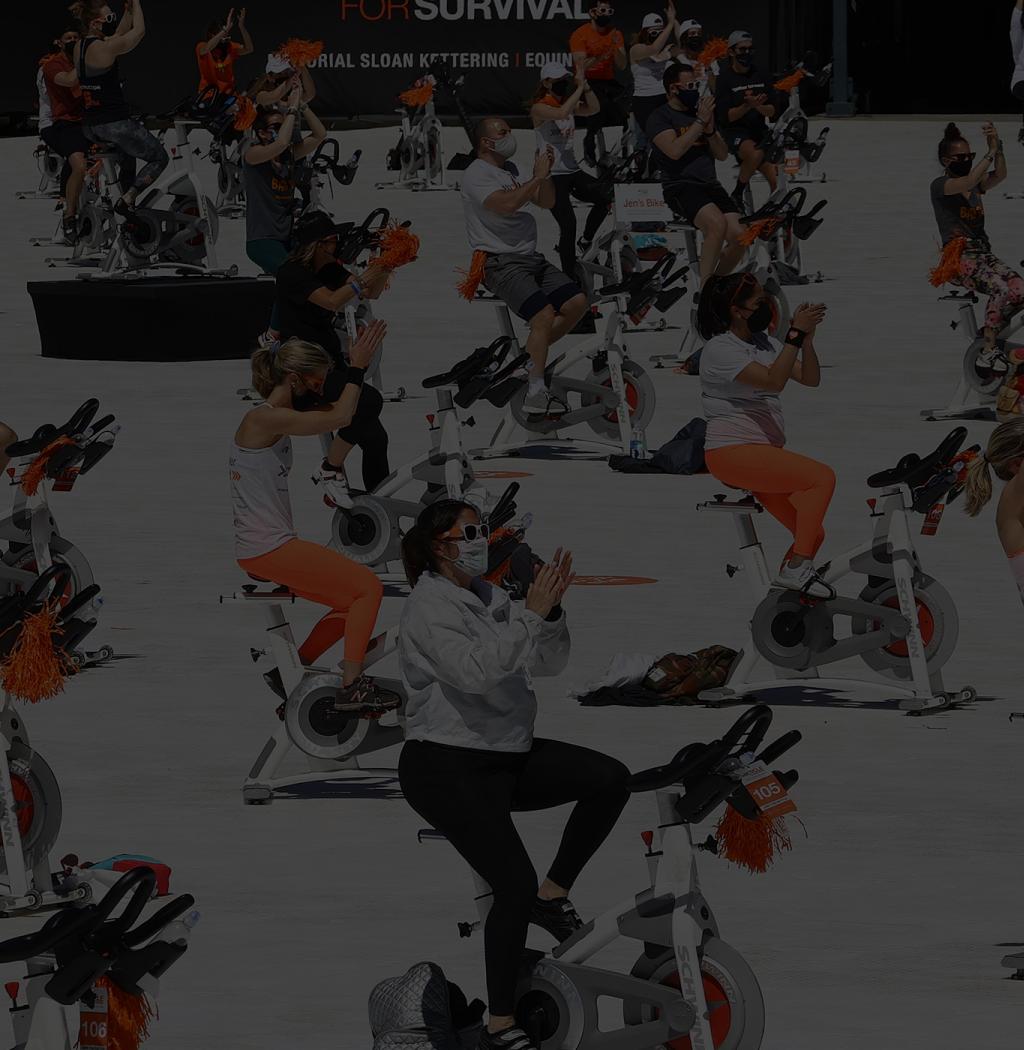 How Cycle for Survival Works

---
People from across the country ride together on stationary bikes to raise money to fight rare cancers.
Register

Start a Team
Team captains reserve bikes for their teams. Each bike can have four to eight riders who ride relay-style, sharing a stationary bike for four 50-minute cycling sessions.

Join a Team
Get invited by a team captain and register with the team password. Teams work together to raise money for research. (The minimum fundraising requirement is $1,000 per bike.)

Go Extreme
Rather than ride with a team, register your own bike for four hours! The minimum fundraising requirement for Extreme riders is $4,000.
Step 2: Raise Money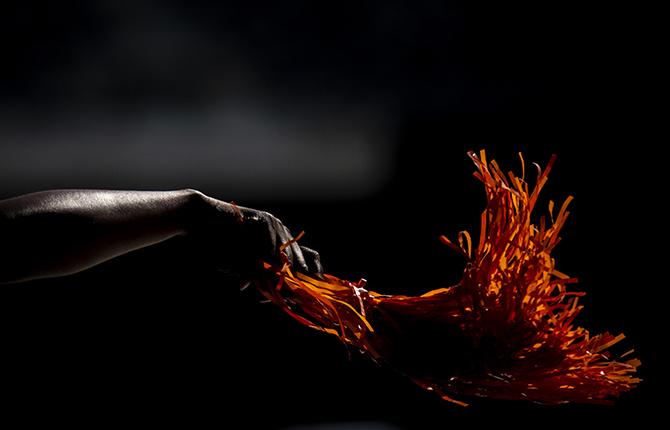 Aim High! 100% of Every Dollar You Raise Funds Research at MSK
Discoveries made at Memorial Sloan Kettering benefit people fighting rare cancers worldwide. The earlier you begin fundraising, the more time you'll have to speak with friends, family, and colleagues about why your ride matters. Don't forget to make a donation yourself! You'll encourage others to follow your lead — every dollar counts.
Step 3: Ride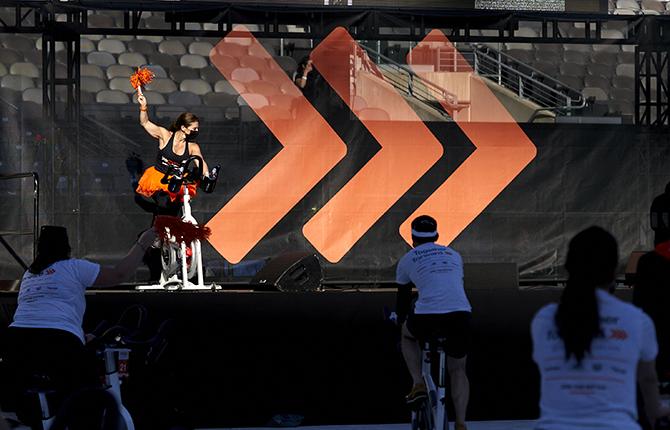 Pedal Hard or Hardly Pedal
Event day is a celebration of your hard work and your impact on rare cancer research at MSK. Sign up for our interest list to be the first to know when it's time to book your bike for 2024. If you don't live near a ride, you can join us virtually or check out our Fundraise Your Way program
Step 4: Research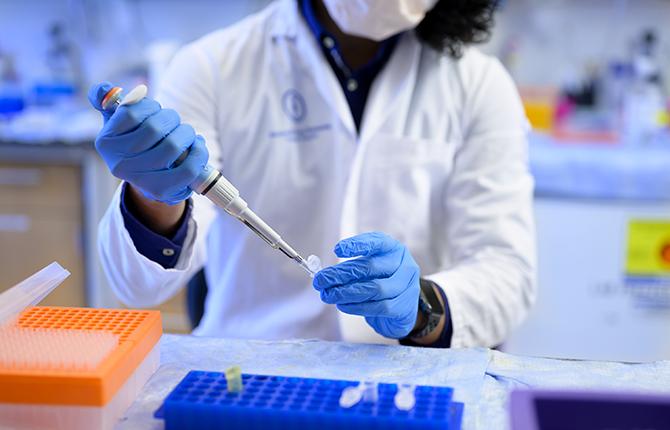 Progress Is Possible! $[msk_total_short_formatted] Raised Since 2007
We can't all be doctors or researchers, but riding with Cycle for Survival helps make their work possible. Every dollar you raise goes directly to rare cancer research at MSK within six months of the close of fundraising. There's no time to waste — your ride will accelerate innovative studies, breakthrough clinical trials, new technologies, and more for people around the world who are in need of new and better treatment options.