Start a team, join a team, ride extreme, or explore the virtual event!
We're excited to be hosting rides outside in April and May 2022 and offer a virtual event. Select how you want to get started: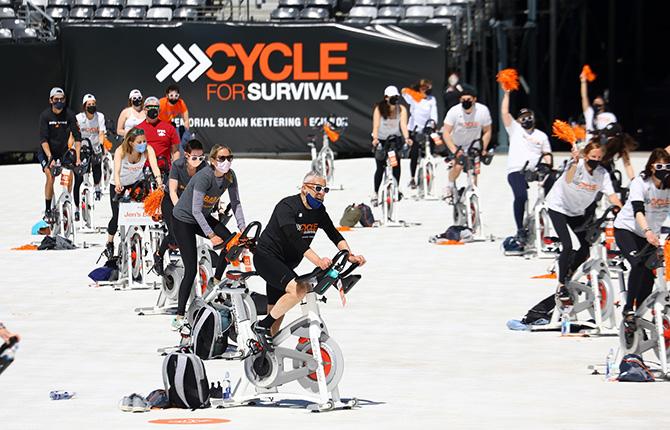 Signature Events
Register to ride in one of the 15 outdoor locations across the country!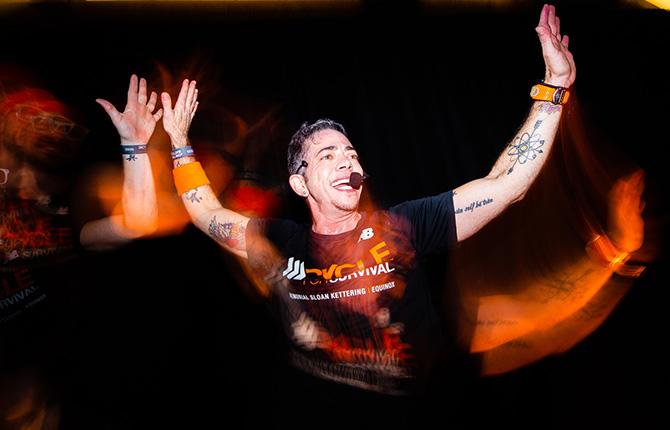 Virtual Event
Registration is now closed, but you can still access select virtual event experiences beginning April 30, including our Impact Celebration video and digital tribute wall. 
Fundraise Your Way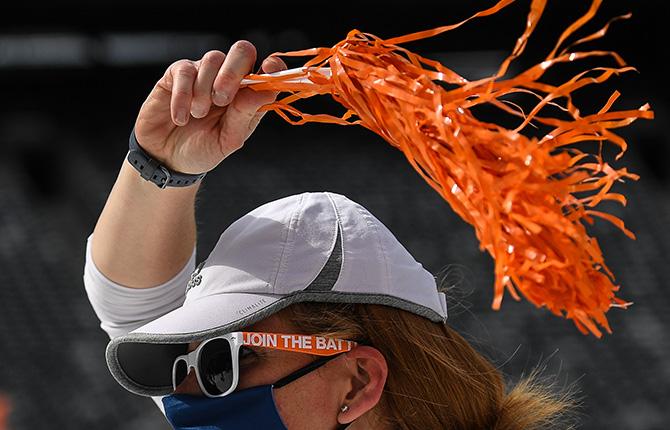 It's easy to start fundraising today to honor a loved one, celebrate a special occasion, give back on your birthday, host your own virtual event — or for any reason at all! Every dollar you raise will make a difference for people with rare cancers worldwide.