Join with a team or fundraise as an individual.
All participants will have access to our first-ever Virtual Event Experience on May 15, 2021. You also have the option to join our socially distanced Outdoor Stadium Ride at MetLife Stadium in New Jersey on May 1 or 2, 2021.
Select how you want to participate to get started: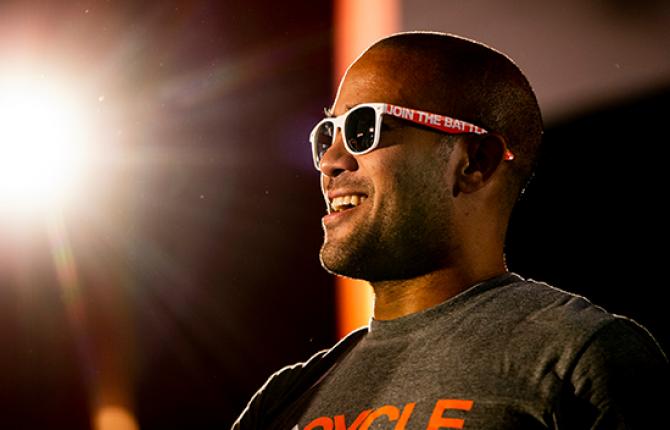 Start a Team
Rally friends, family, and colleagues to join you. There is no limit to the number of team members you can have!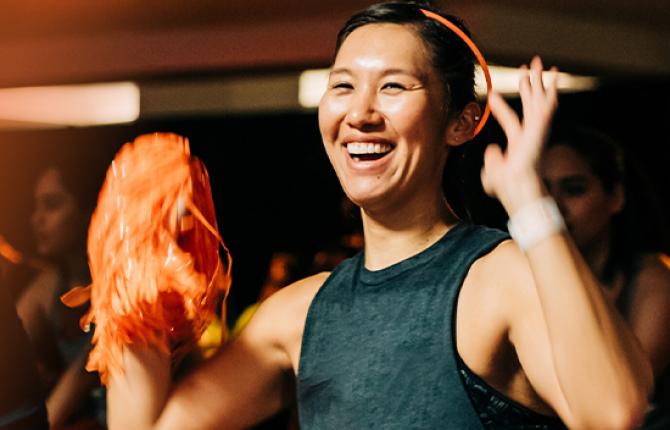 Join a Team
To join a team, you have to be invited by the team captain and provided with the password.
Fundraise Your Way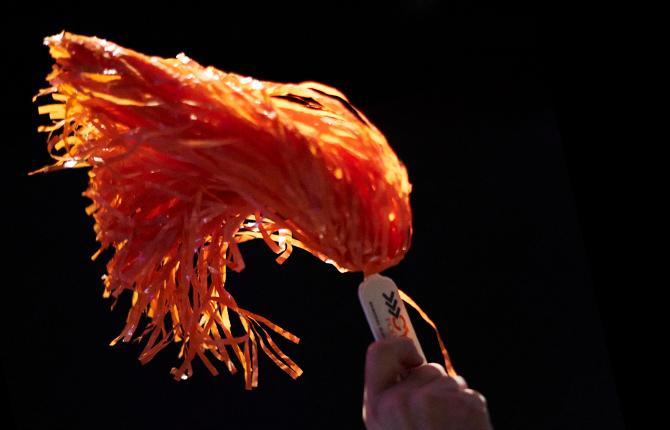 It's easy to start fundraising today to honor a loved one, celebrate a special occasion, give back on your birthday, host your own virtual event — or for any reason at all! Every dollar you raise will make a difference for people with rare cancers worldwide.