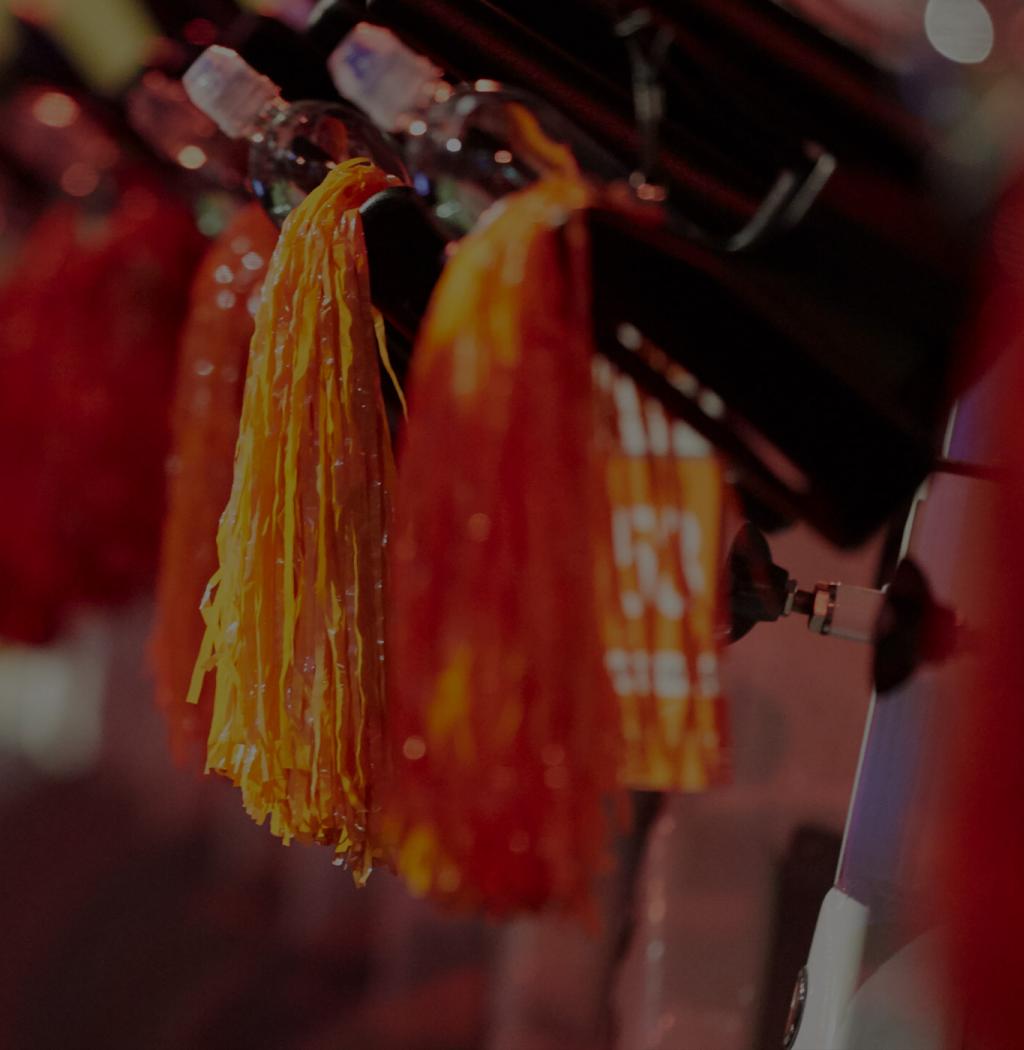 Newsroom

---
Cycle for Survival is proud to be featured in a variety of broadcast, digital, and print media.
Download 2023 Press Kit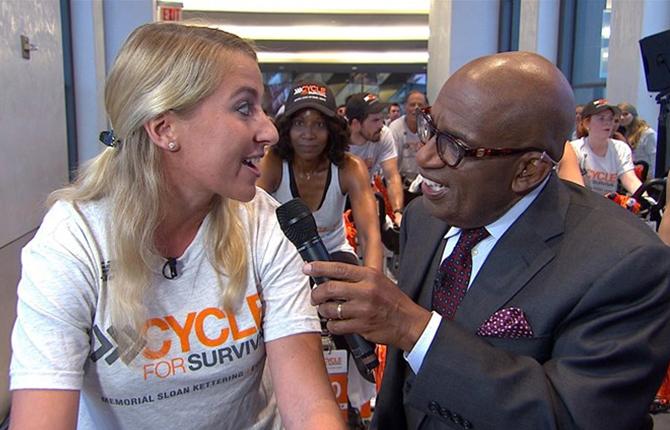 Today Show
For the first time ever, Cycle for Survival rode more than 800 feet above ground, live on air from Top of the Rock in New York City.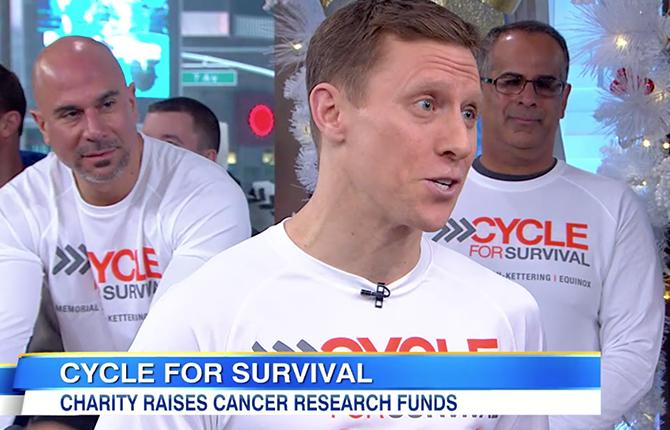 Good Morning America
The Kessler family joined Cycle for Survival co-founder Dave Linn to share their inspiring story and why they support Cycle for Survival.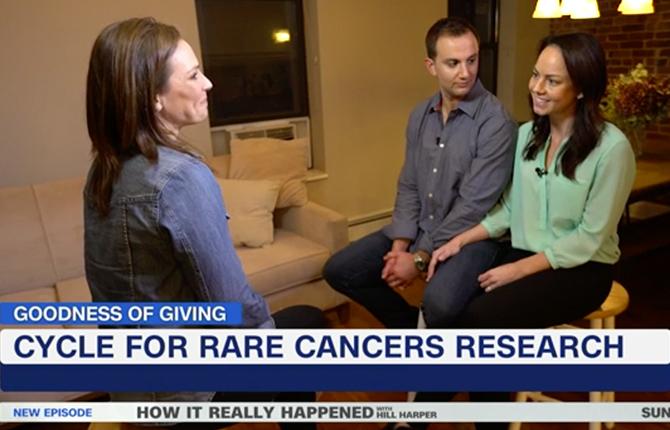 HLN (CNN)
CNN anchor Erica Hill interviewed Cycle for Survival participant Nicole Campagna about her rare and incurable cancer and her dedication to beating rare cancers.