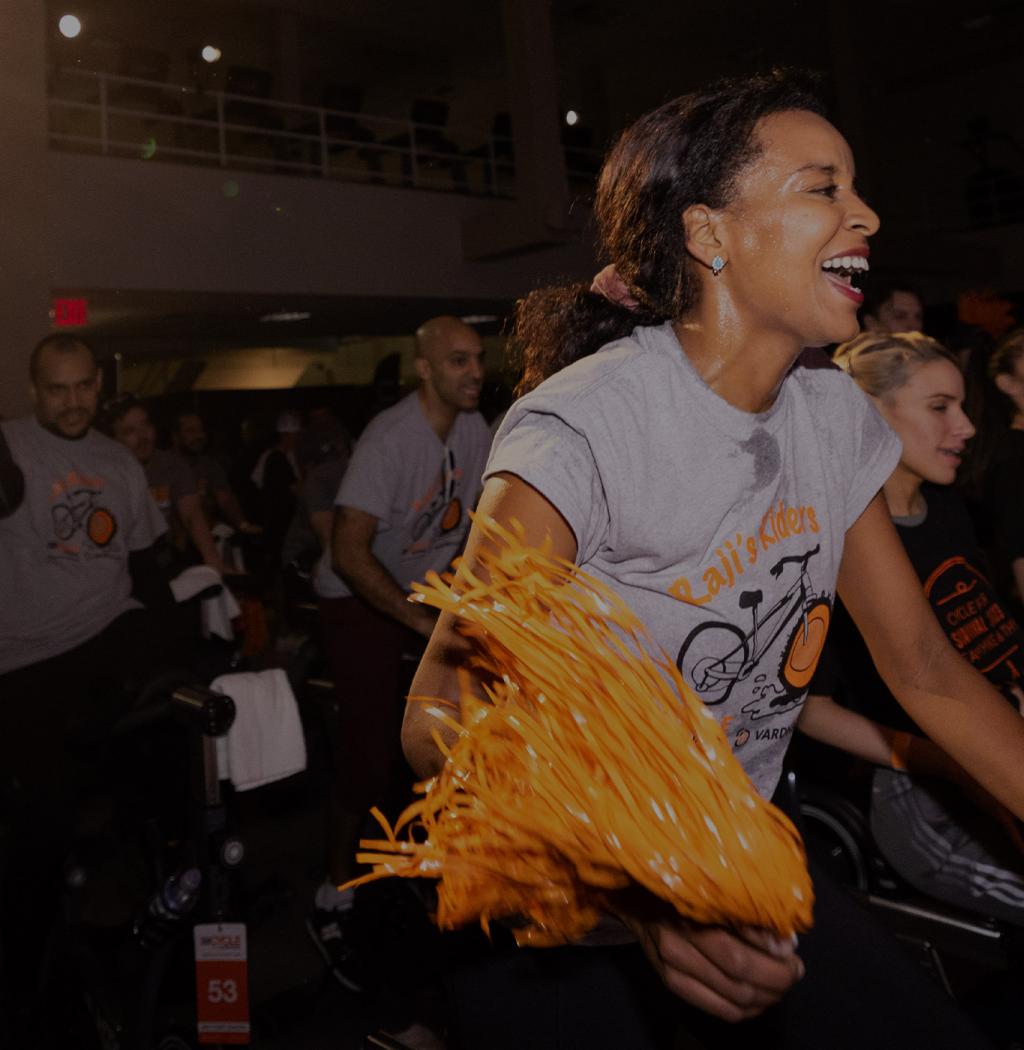 Welcome, Team Captain!

---
Rally your friends, family, and colleagues to join you in the fight to beat rare cancers.
Start a Team
What to Expect as a Team Captain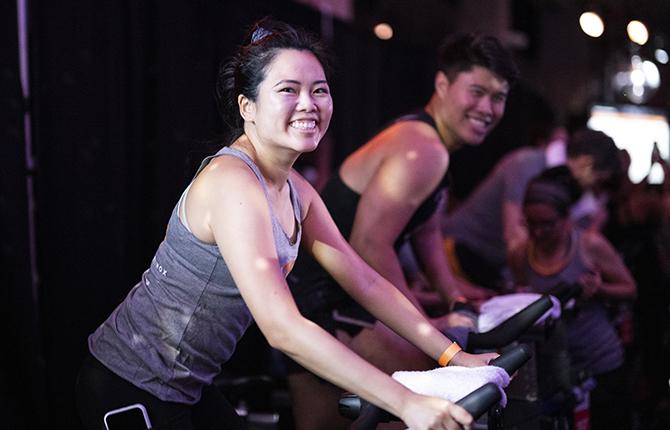 In-Person Rides
Once you register, start filling your team with riders! Each bike you register can accommodate four to eight people who will ride relay-style during your four-hour event. Events are broken up into one-hour blocks, and our Equinox cycling instructors and event emcees will announce when we've reached the halfway point and end of each block so you know when to switch riders. You and your teammates can decide how long each person will be on a bike. This will depend on the number of bikes you have registered and how many people join your team.
All 2024 in-person rides will take place indoors. If you are unable to join us in-person, the virtual event offers a way to get involved — no matter where you are.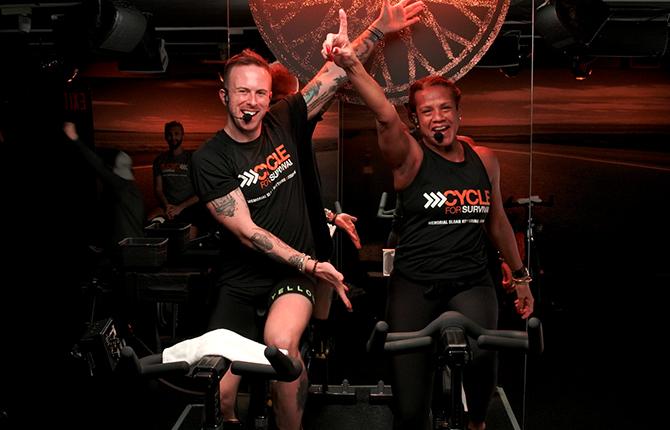 Virtual Event
The virtual event will feature a four-hour live cycling experience led by SoulCycle instructors. The ride will air on Saturday, March 9, from 12 p.m. to 4 p.m. ET on Equinox+, the official on-demand fitness and lifestyle app from Equinox. If you cannot join live, your registration for the virtual event will include complimentary access to Equinox+ through April 15 so you can replay the ride on-demand. You'll also be able to explore other great Equinox instructor-led Cycle for Survival classes on the app. You can participate in the virtual event as part of a team or as an individual.
Fundraising pages will remain open through April 15, 2024, so you can even continue to push for donations after your ride.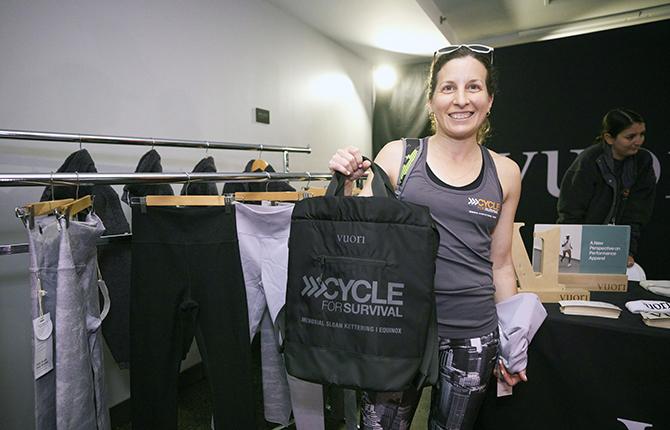 As a Team Captain, you'll lead your team's fundraising efforts. Each person on your team will have an individual fundraising page, and your team will have a team fundraising page that will show your collective fundraising total. Every dollar you raise together will go to rare cancer research at MSK! Know anyone interested in leading a Cycle for Survival team? Refer a friend to become a Team Captain.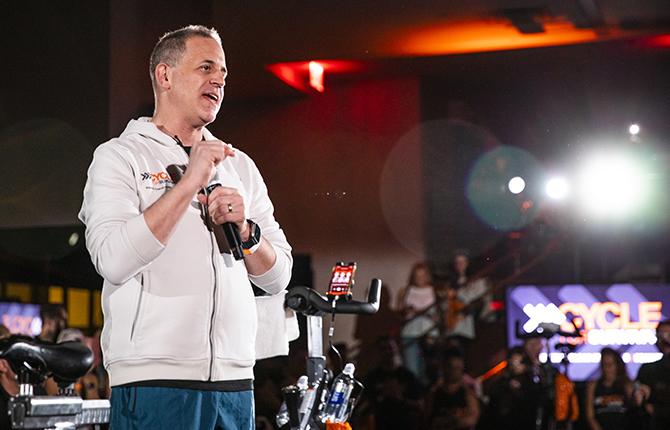 You and your teammates can earn exclusive Cycle for Survival x Vuori gear through your fundraising efforts, plus other exciting benefits! You'll also have access to matches and challenges throughout the Cycle for Survival season to help you reach — and exceed — your goals.
Exclusive Gear and Opportunities
Anyone who attends an in-person ride will receive a Cycle for Survival participant T-shirt at the event.
Interested in creating custom T-shirts for your team? When you use code cycleforsurvival2024 on Custom Ink, 10% of sale proceeds will go to Cycle for Survival.
Thanks to Vuori, the Official Performance Apparel Sponsor of Cycle for Survival, you'll earn exclusive gear* based on your team's per bike average. Here are the levels to strive for:
$5,000 to $9,999 per bike
$10,000 to $24,999 per bike
More than $25,000 per bike
Plus, anyone who individually raises $4,000 will get additional gear!
*Eligible registered participants can only receive one item. Extreme riders who raise $5,000, $10,000 or $25,000 will also be eligible for the team gear.