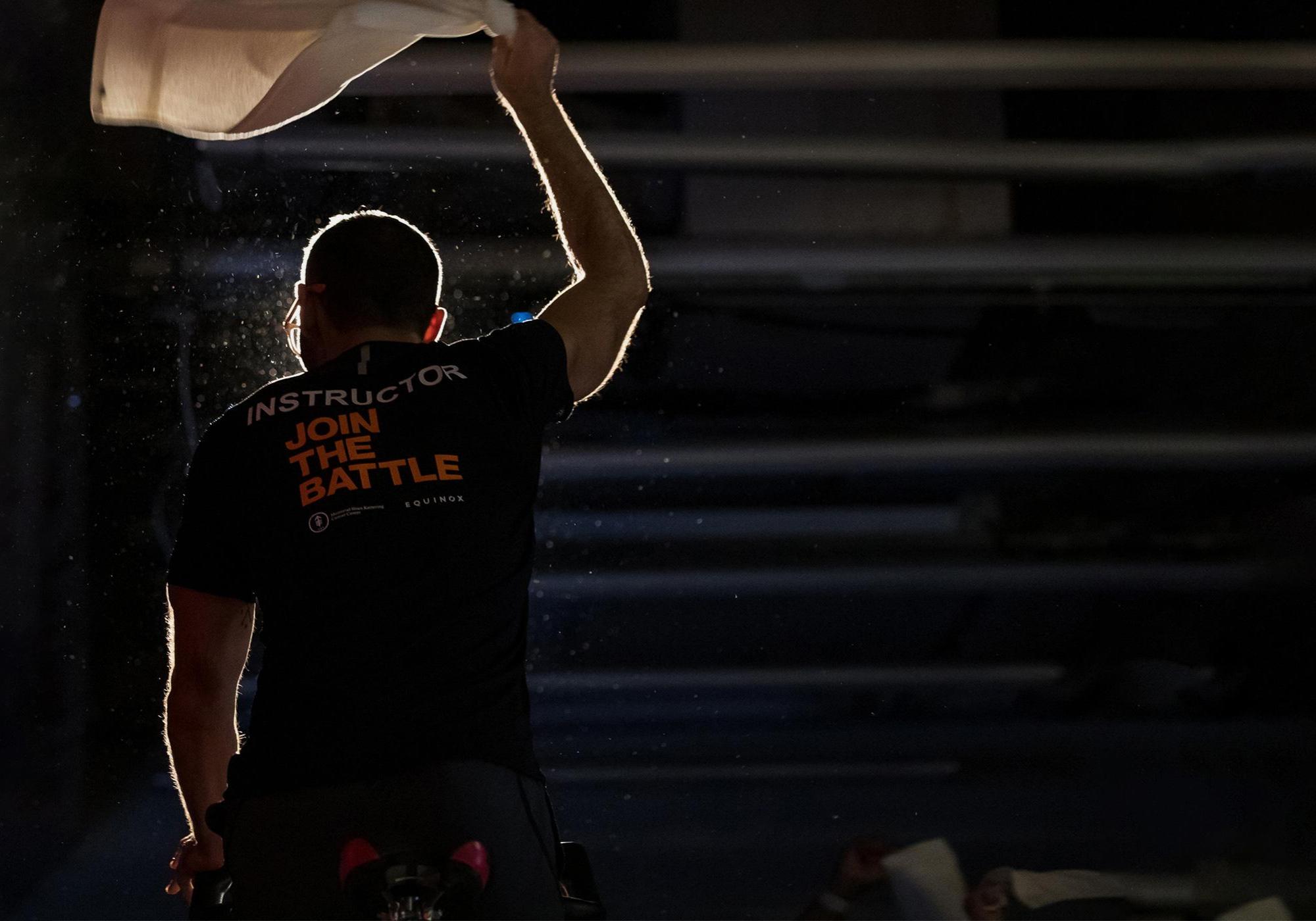 2021 Events

---
Join the community determined to beat rare cancers.
Together Forward
While the COVID-19 pandemic is impacting our signature indoor events, we will not waver in our commitment to provide every participant, donor, and supporter with the most powerful and rewarding experience in 2021 — as always, 100% of every dollar you raise will support rare cancer research led by Memorial Sloan Kettering.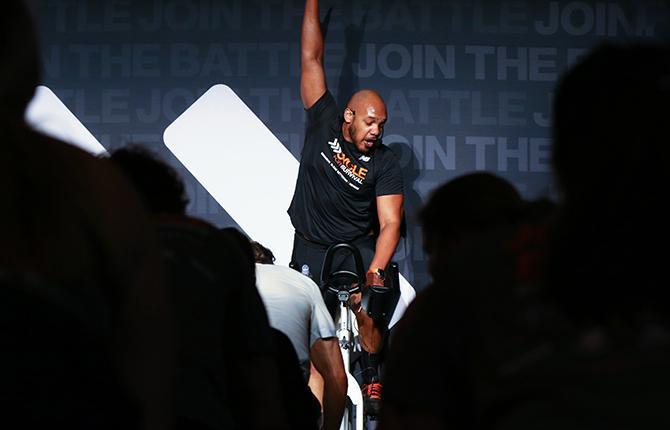 Virtual Event Experience
May 15, 2021
Through an immersive virtual platform, we'll bring the spirit, excitement, and inspiration of Cycle for Survival to you. Kicking off with a powerful Impact Celebration, the entire community will come together to hear from doctors, scientists, patients, and caregivers. You will then have the opportunity to participate in cycling and noncycling activities through the Equinox+ app. These activities will be available throughout the weekend as will other signature Cycle for Survival event-day experiences like our tribute wall, photo booth, and more.
Registration is currently closed.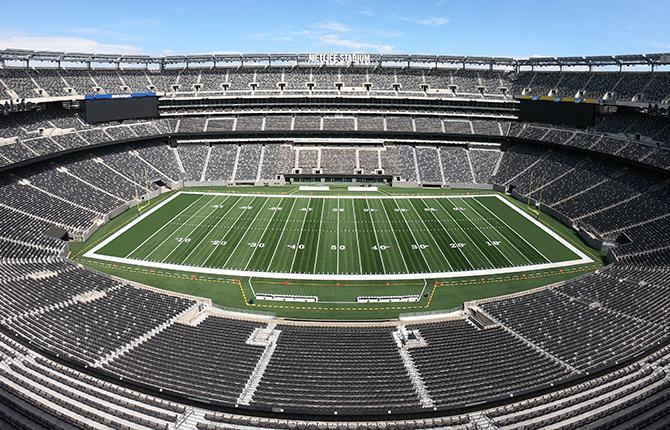 Outdoor Stadium Ride
May 1 and 2, 2021
You and your team members have the option to join us in person two weeks earlier for our first socially distanced outdoor ride at MetLife Stadium in New Jersey. There is a fundraising minimum of $1,000 per person, which guarantees you one bike for one hour. Each person must register in advance, and you can learn more about the in-person ride protocols here. We will proceed rain or shine, but if at any point we have reservations about our ability to safely host this event, we will instead offer an exclusive virtual experience. Your safety is our number one priority.
Registration is currently closed.
Fundraise Your Way
It's easy to start fundraising today to honor a loved one, celebrate a special occasion, give back on your birthday, host your own virtual event — or for any reason at all! Every dollar you raise will make a difference for people with rare cancers worldwide.