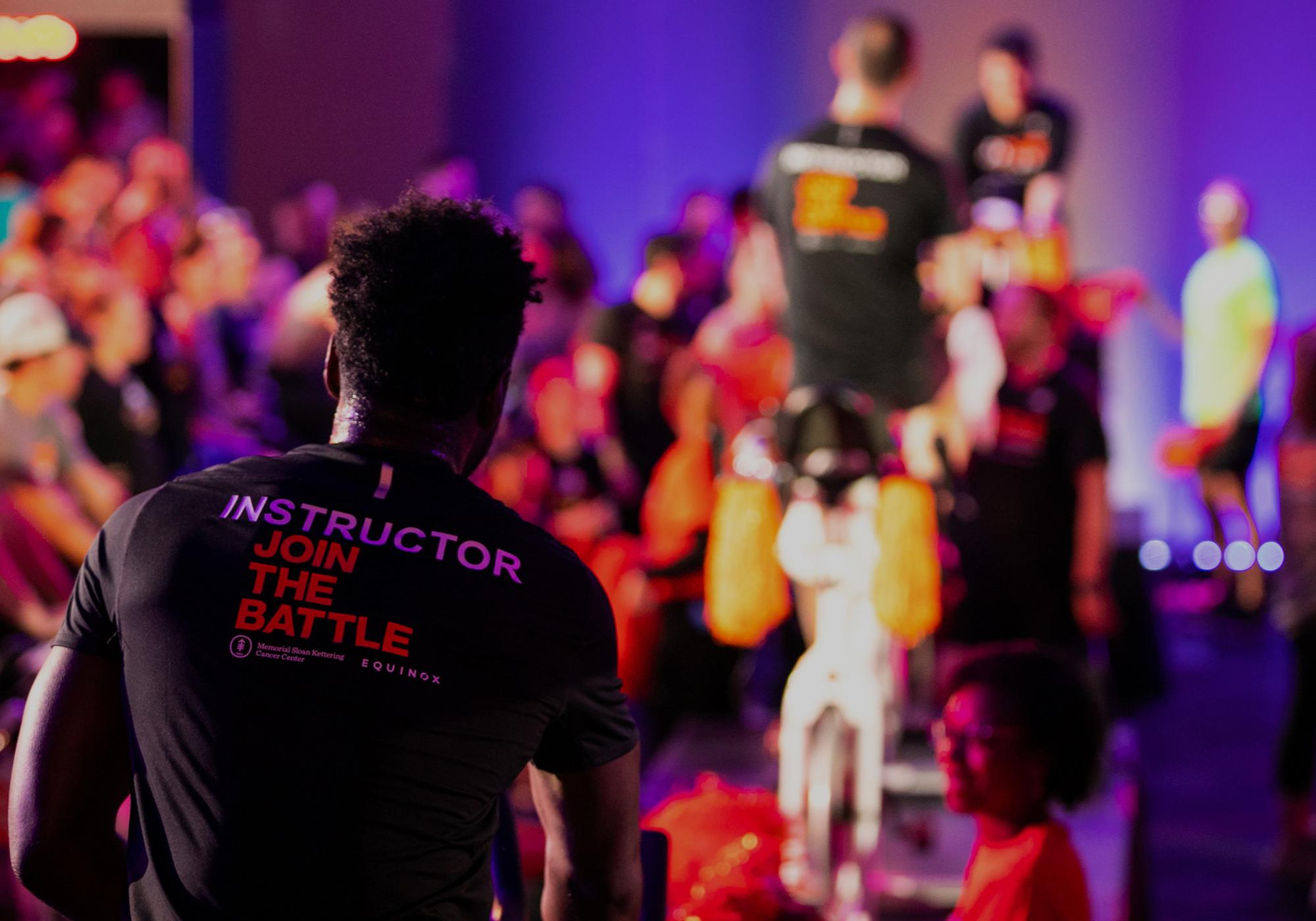 Events and Locations

---
Register to ride at a signature event or create your own fundraiser. All Cycle for Survival events are a celebration of your incredible fundraising to help beat rare cancers!
Find an Event
Choose your location and ride at our signature indoor team cycling events with your friends, family, and colleagues. Please join our email list to get the latest Cycle for Survival information and event announcements.
East Coast
Bethesda, MD
Boston, MA
Greenwich, CT
Long Island, NY
New York, NY
Paramus, NJ
Summit, NJ
Washington, DC
Midwest/South
Bloomfield Hills, MI
Chicago, IL
Dallas, TX
Miami, FL
West Coast
Glendale, CA
Huntington Beach, CA
Los Angeles, CA
Palo Alto, CA
San Francisco, CA
Seattle, WA
South Bay, CA

Register and Raise
Be part of a team or ride Extreme! Teams have four to eight riders and a $1,000 minimum fundraising requirement per bike. Extreme riders have a $4,000 minimum and ride all four hours.

Ride
Each event includes four back-to-back 50-minute sessions. Teams ride relay-style, sharing a stationary bike. Pedal hard or hardly pedal — no training necessary.

Research
100% of every dollar raised goes directly to rare cancer research and clinical trials led by Memorial Sloan Kettering within six months of the close of fundraising.
No Event Near You?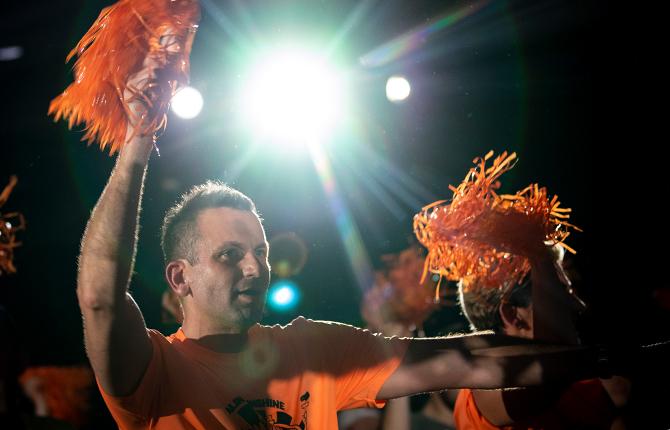 Create Your Own Fundraiser
Host an event or fundraiser anywhere in the world, at any time, to benefit Cycle for Survival. Like with our signature events, 100% of every dollar you raise will support research and clinical trials led by Memorial Sloan Kettering.