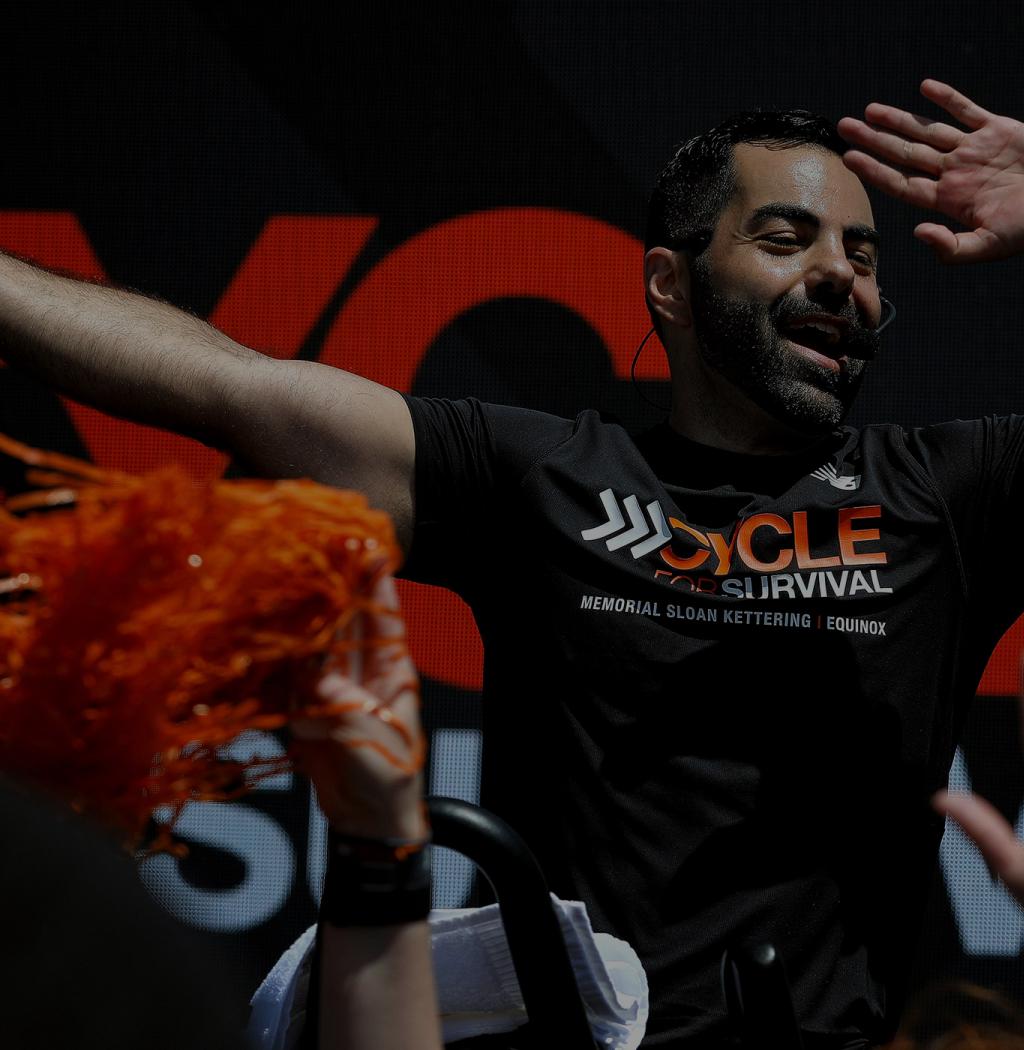 Donate

---
100% of your donation funds rare cancer research at Memorial Sloan Kettering Cancer Center. Click "Donate Today" to give to the general fund or search below to support a participant or team.
Donate Today
Search for a Participant
Search for a Team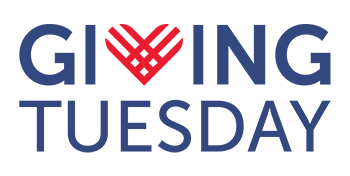 Giving Tuesday 2022
In honor of this annual celebration of generosity, online gifts made on Tuesday, November 30, 2022, will be matched, up to $500,000 total!
Here's how you can multiply your impact on rare cancer research at MSK:
Donate up to $5,000 and get matched dollar for dollar
Donate $5,000 or more and get double-matched
Matching funds will apply to online donations made between 12:01 a.m. ET and 11:59 p.m. ET on Tuesday, November 29, 2022, or until a total of $500,000 is raised — whichever comes first. Match amounts are determined by the size of individual donations (i.e., only singular gifts of $5,000 or more are eligible for a 2:1 match; multiple gifts of less than $5,000 cannot be pooled and will only be eligible for a 1:1 match). Participants of signature events, virtual, and Fundraise Your Way can secure matching funds. Matching funds cannot be included in team allocations, do not count toward the $25,000 team allocation threshold, and will be credited to fundraising pages by December 20, 2022. All recipients will be notified via email.