To the Cycle for Survival community,
Looking back on the events is always an emotional moment. From the extraordinary stories bravely shared, to the indescribable energy created by the Equinox instructors. From the examples of impact told to us by the brilliant MSK doctors and researchers, to the statements of why we ride written on the tribute walls. All of these moments — and each and every one of you — make Cycle for Survival the special, deeply personal, powerful movement we all love.

This year was different. After weeks of riding, cheering, crying, and fighting across the country, with just three days of events left in the 2020 season, the final rides in New York City and Greenwich, CT had to be cancelled due to the coronavirus.
As we watch the 2020 video, we know many of you were able to participate in your event, but many of you were not able to ride. Whether you got on a bike, donated, fundraised, or cheered from afar, please know that your extraordinary accomplishment of raising $40 million for rare cancer research led by Memorial Sloan Kettering is as important as it's ever been. You make the difference in this fight. And you make progress possible.

From the bottom of our hearts, thank you!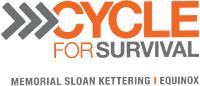 Thank You
It takes all of us. Many thanks to our incredible founding partner, Equinox; our unwavering signature sponsors — New Balance, TAG Heuer, and smartwater; and the Crimson Lion / Lavine Family Foundation for being a long-standing ally in the fight against rare cancers. Every rider, donor, and supporter is helping to make new and better treatments possible. YOU propel this movement forward. Cycle for Survival reached over $[msk_total_short_formatted] raised in just 14 years, and the antennas on Willis Tower in Chicago glowed orange on February 8 in celebration of this achievement. Together, we will beat rare cancers.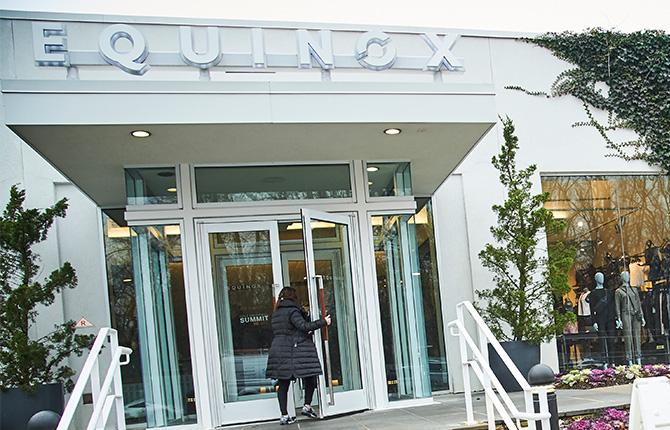 We are so grateful for Equinox, Cycle for Survival's incredible founding partner.
Their clubs generously host us, their staff and corporate teams continuously support us, and their instructors tirelessly lead us. This year, Equinox went above and beyond when they matched $500,000 in online donations to help reach over $250 million total raised.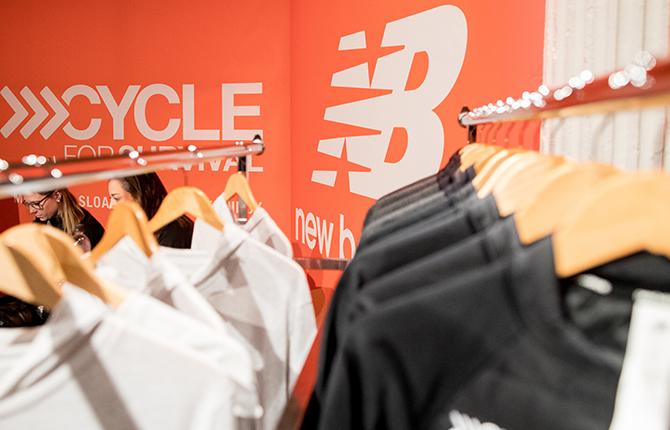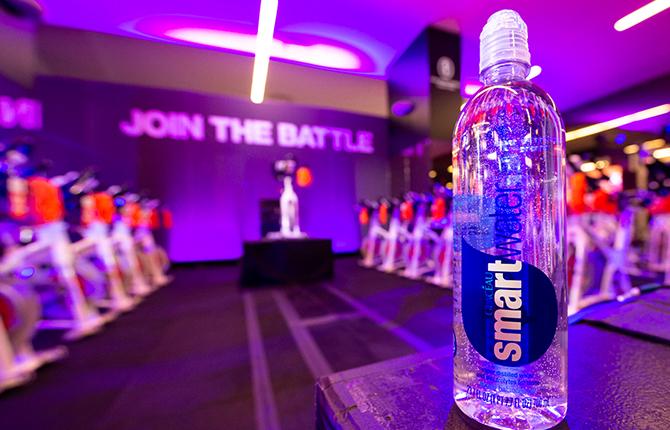 smartwater
Official Hydration Sponsor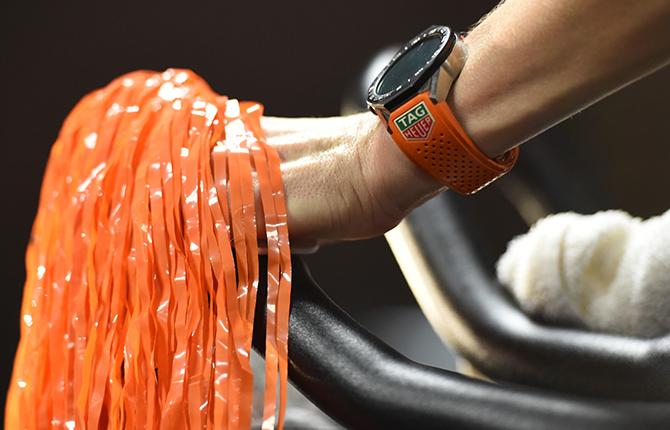 TAG Heuer
Official Timepiece and Timekeeper
Thank you to the Crimson Lion / Lavine Family Foundation
for being a long-standing partner of Cycle for Survival and generously awarding $1 million dollars in fundraising gifts directly to participants in March for the sixth year running.