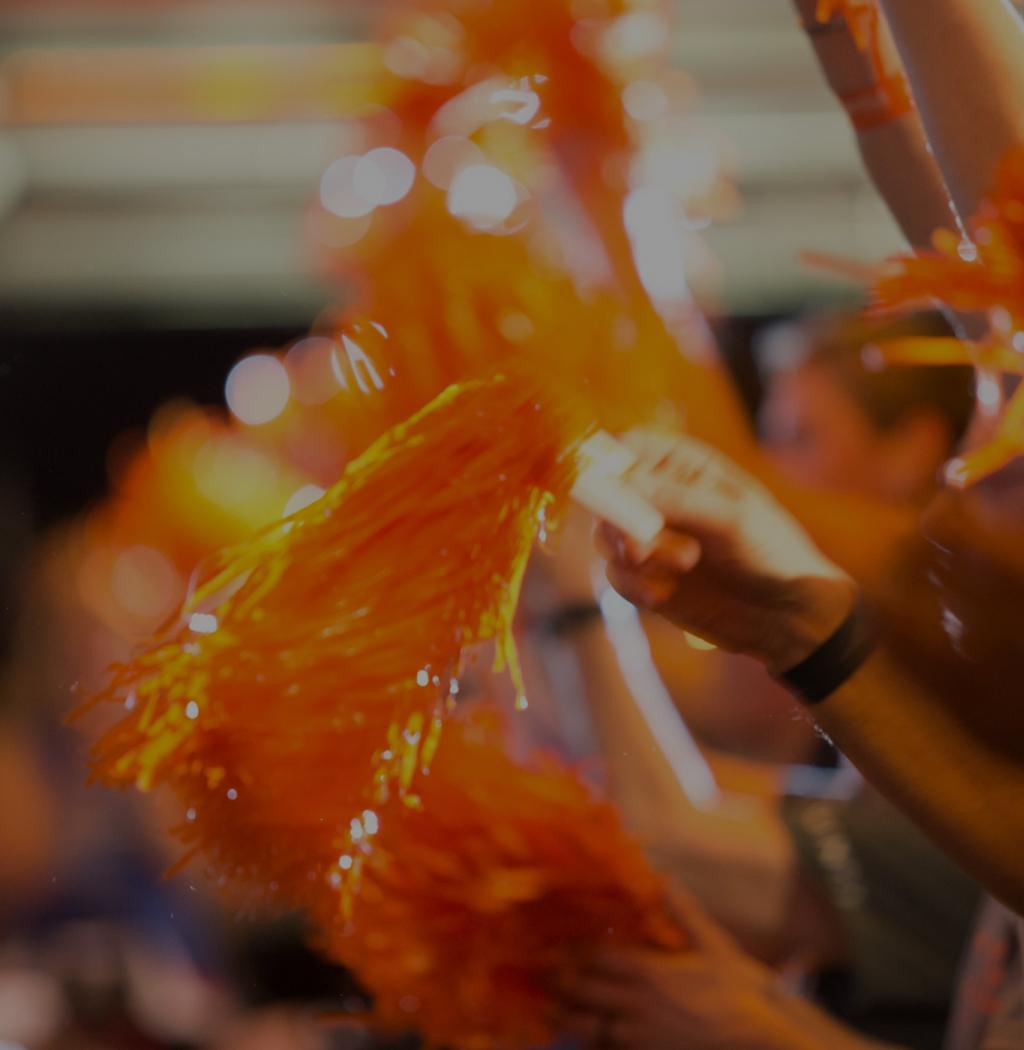 Thank you to the Lavine family for their generous and historic $5 million pledge.
JEANNIE AND JONATHAN LAVINE MAKE HISTORIC $5 MILLION PLEDGE TO CYCLE FOR SURVIVAL
Jeannie and Jonathan Lavine and the Crimson Lion / Lavine Family Foundation have made a historic multiyear pledge to fuel innovation and support pioneering rare cancer research at Memorial Sloan Kettering Cancer Center (MSK).
NEW YORK CITY, January 13, 2021 — Cycle for Survival, MSK's movement to beat rare cancers, received a $5 million pledge from Jeannie and Jonathan Lavine, who have been dedicated Cycle for Survival supporters and partners since 2009. This monumental multiyear commitment is the largest single gift ever made to Cycle for Survival and comes when the need for sustained research funding is more urgent than ever.
Jeannie and Jonathan have generously contributed to Cycle for Survival for more than a decade, helping drive the movement's success and serving as role models for their peers. Over the course of the MSK–Lavine family partnership, Cycle for Survival has grown exponentially — more than 1 million people have been involved over the program's lifetime, and annual fundraising revenue has increased from $1.2 million in 2009 to $40 million in 2020.
Marc Lavine, Jonathan's brother, is a Cycle for Survival leader and key advocate for the cause. Since 2009, Marc has been a prominent force in the community, captaining top fundraising teams and participating in events as an Extreme rider — cycling for four hours nonstop. In 2018, Cycle for Survival presented Marc and his wife, Lori, and Jeannie and Jonathan with the Game Changer Award in recognition of their fierce determination and dedication to Cycle for Survival.
A portion of the Crimson Lion / Lavine Family Foundation's gift will support Match to Inspire, an annual fundraising challenge for the Cycle for Survival community that encourages giving at the leadership level ($10,000 or more), furthering the impact of new and increased leadership gifts. This match builds on the foundation's past sponsorship of the annual Million Match Challenge, which generated nearly $30 million in new and increased giving between 2015 and 2020. More information about the Crimson Lion / Lavine Family Foundation Match to Inspire can be found here.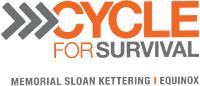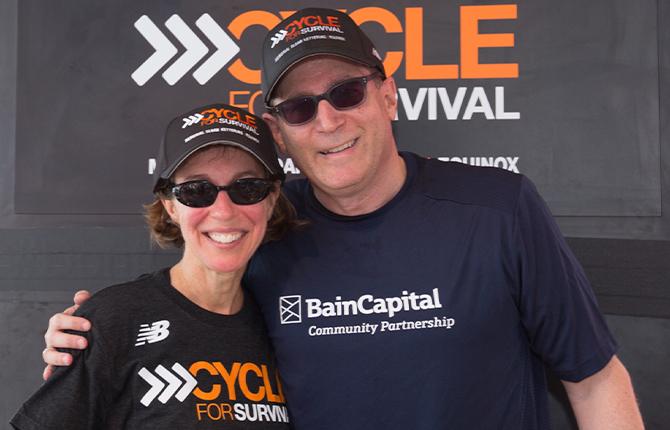 Jeannie and Jonathan Lavine
Jeannie and Jonathan Lavine are founders of the Crimson Lion / Lavine Family Foundation, which has sponsored the Million Match Challenge since 2015. Together with Jonathan's brother and his wife, Marc and Lori, they were awarded the Game Changer Award in 2018 in recognition of their incredible commitment to Cycle for Survival.

Jonathan is Co-Managing Partner of Bain Capital and Chief Investment Officer of Bain Capital Credit. He founded Bain Capital Credit, formerly Sankaty Advisors, in 1997. Jeannie is a former management strategy consultant with Boston Consulting Group and is a trustee of the Crimson Lion / Lavine Family Foundation alongside Jonathan.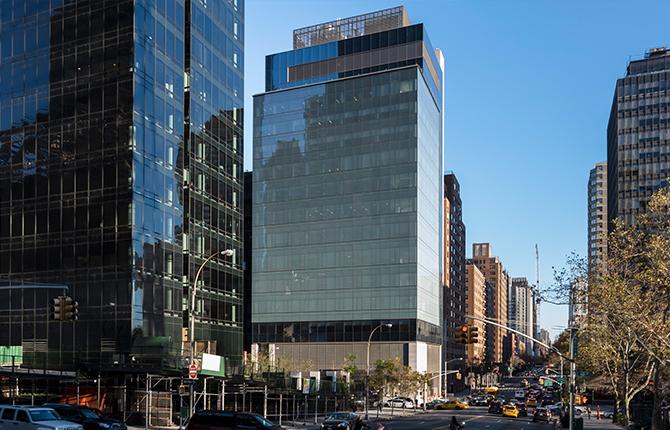 The Lavine Family Lounge
We are thrilled to announce that with this pledge, the reception and main waiting area at the Josie Robertson Surgery Center (JRSC) will be named the Lavine Family Lounge. The core mission of the JRSC goes beyond rapid recovery, aiming to be an innovative center with a focus on superlative patient experiences and engagement, efficiency, and data-driven continuous improvement. More than 230 MSK employees who work at the JRSC have participated in Cycle for Survival since the center was established in 2016.
---
"Cycle for Survival is funding rare cancer research and clinical trials that are saving lives. It is crucial that we continue to support this movement and raise money for new treatment options. Cancer doesn't stop, and I know this community will never stop either." — Jonathan Lavine