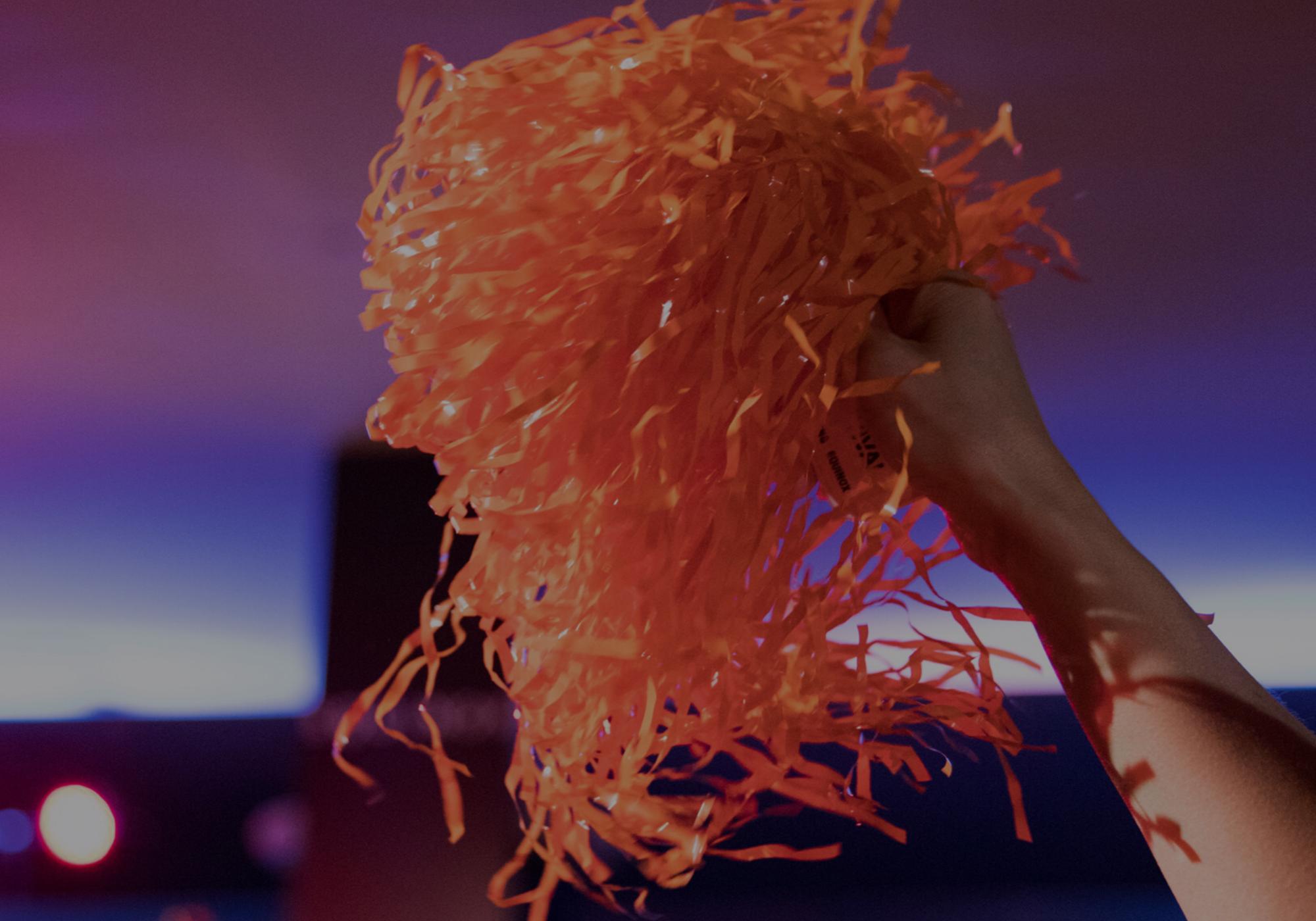 Leadership Giving Opportunities

---
Leadership gifts — donations of $10,000 or more — are essential in the fight to beat rare cancers.
Contact Us
Battle Trust
The generosity of Battle Trust donors drives significant progress. About half of all people with cancer are facing a rare cancer, but research on these diseases is drastically underfunded. Your support helps fill that gap, directly funding lifesaving studies and clinical trials led by Memorial Sloan Kettering.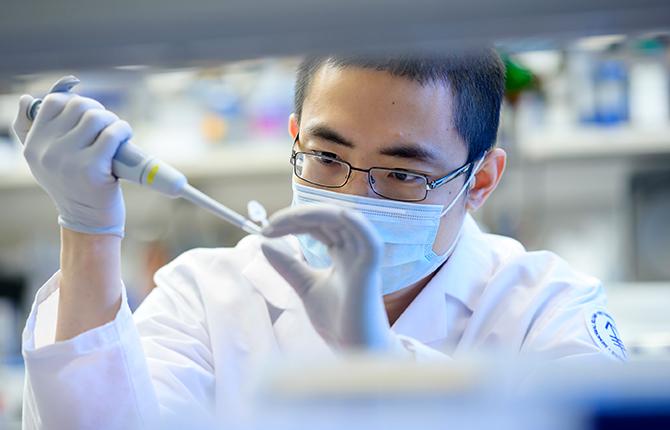 Gifts of $10,000 or More
Initiated in 2016, the Battle Trust is a core group of leadership donors. Individuals, families, and foundations may direct their support to Cycle for Survival's general fund or to a specific participant or team. With every dollar, Battle Trust donors give MSK doctors and scientists the power to pursue bold, new ideas that may not otherwise receive the funding they need to get off the ground. In recognition of your leadership giving, you will receive exclusive impact updates on the scientific advances you make possible.
Leaders Circle
The Leaders Circle is foundational to Cycle for Survival's impact and progress. Contributions made by Leaders Circle members amplify every dollar raised towards achieving Cycle for Survival's mission, accelerating research and bringing new and better treatment options to people with rare cancers around the world.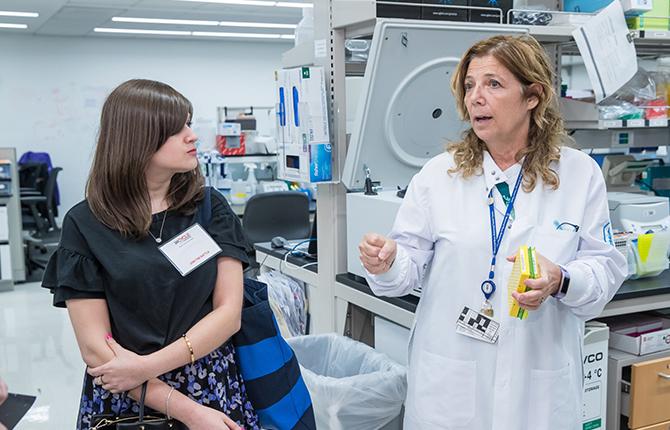 Pledges of $30,000 or More
Members make a multi-year financial commitment that sustains promising current investigations and secures future research opportunities for Memorial Sloan Kettering doctors and scientists. Leaders Circle members have a deep understanding of the urgent need for research and innovations. Their contributions not only as philanthropists, but as leaders in our community and champions of Cycle for Survival's mission, are essential to the movement to beat rare cancers.
Thank you to our Leaders Circle members!
Anonymous
Sherry and Matthew Altman
David Booth and Jane Garnett
Frank and Amy Bozich
Rachael Bradley
The Buckley Family
The Cohen Family
Sally and David Dornaus
Alissa and Karim Faris
Shawn and Kristen Faurot
Wendy and Joshua Feldman Charitable Gift Fund
Stephanie and Michael Ferdman
Andrew and Colleen Fisher
Ellen Holtz Friedman
Kathleen and Chris Gaffney in Honor of George B. Christie
David Gallo
Ted and Amy Gavin
Alex and Natalia Giannou
Greycroft Foundation
Jason and Sarah Harinstein
The Hennemuth Family
Christopher and Elizabeth Hogbin
JDJ Foundation
The Katz Family
Brett Keith
Jeannie and Jonathan Lavine
The Linn Family
Michael Malafronte and Julia Haley
Jennifer Milacci and Marc Scher
A.J. and Sean Murphy
Tony Nero
Brian and Kristen Novelline
Geoff Oltmans and Tara Mark
Emily Portney and Harry Sardanis
Chris and Ellen Scovotti
Yuriy Shteinbuk and Elizabeth Mead
Jonathon and Laurie Soler
Jessica and Scott Srebnick
The Trunk is Up, Inc.
Maria Veltre
Cari and Jason Walcott