Decade Riders

---
Decade Riders have been part of the Cycle for Survival community for 10 years or more.
The perennial commitment of Cycle for Survival Decade Riders has been foundational to our growth, and continues to power us forward today. Each year, we look forward to congratulating new Decade Riders on reaching this exciting milestone!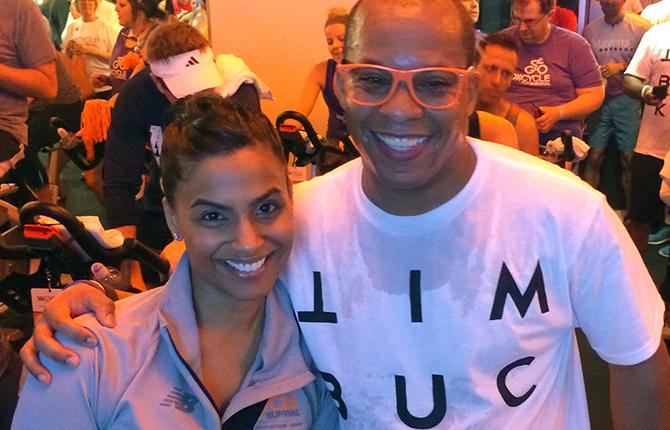 Decade Rider Spotlight
In 2010, Jawanza Hughes received a phone call from Cycle for Survival's co-founder, Jennifer Goodman Linn. The movement was headed to Chicago for the first time, and Jen wanted to know if Jawanza was interested in leading a team there. It turned out to be a conversation Jawanza would never forget.
Fast-forward to today and Jawanza is getting ready for his 14th season as team captain of The J. Crew. 
"Jen and I might be the founders, but the dedicated Decade Riders are the foundation, which is the real key to the building of this powerful movement."
Dave Linn
Co-Founder, Cycle for Survival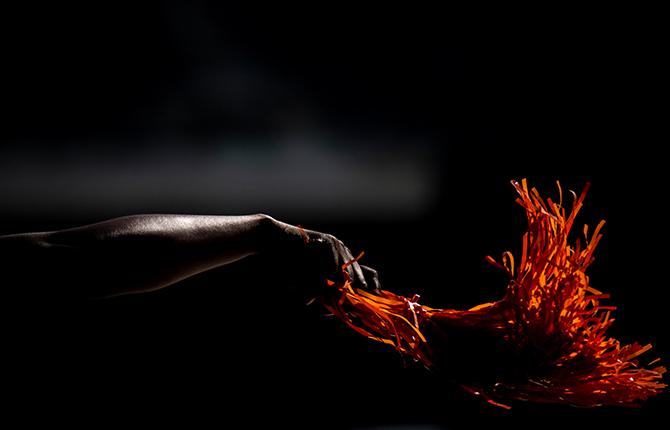 Commemorative Book
In honor of everything you make possible, we are delighted to share this digital commemorative book that celebrates the 2021 season. Download it here and check out highlights from our 15th season, including a tribute to our Decade Riders, and much more.
Social Media Images
Post these images on social media to celebrate being a Decade Rider, recruit new team members, and raise funds for rare cancer research.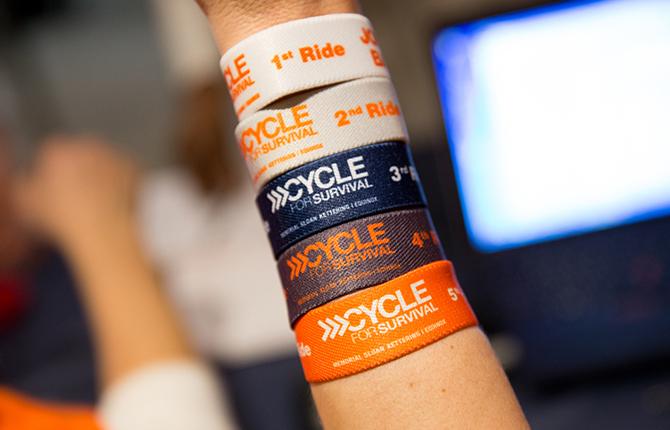 Check out Cycle for Survival on MSK's podcast, Cancer Straight Talk from MSK
In this episode, MSK's Diane Reidy-Lagunes, MD, speaks with Cycle for Survival co-founder Dave Linn and his friend and Decade Rider Ethan Zohn — winner of Survivor: Africa and rare cancer survivor. 
They discuss the origins of the event, the impact of fundraising on rare cancer research, and why they both continue to ride, raise money, and advocate for Cycle for Survival year after year.