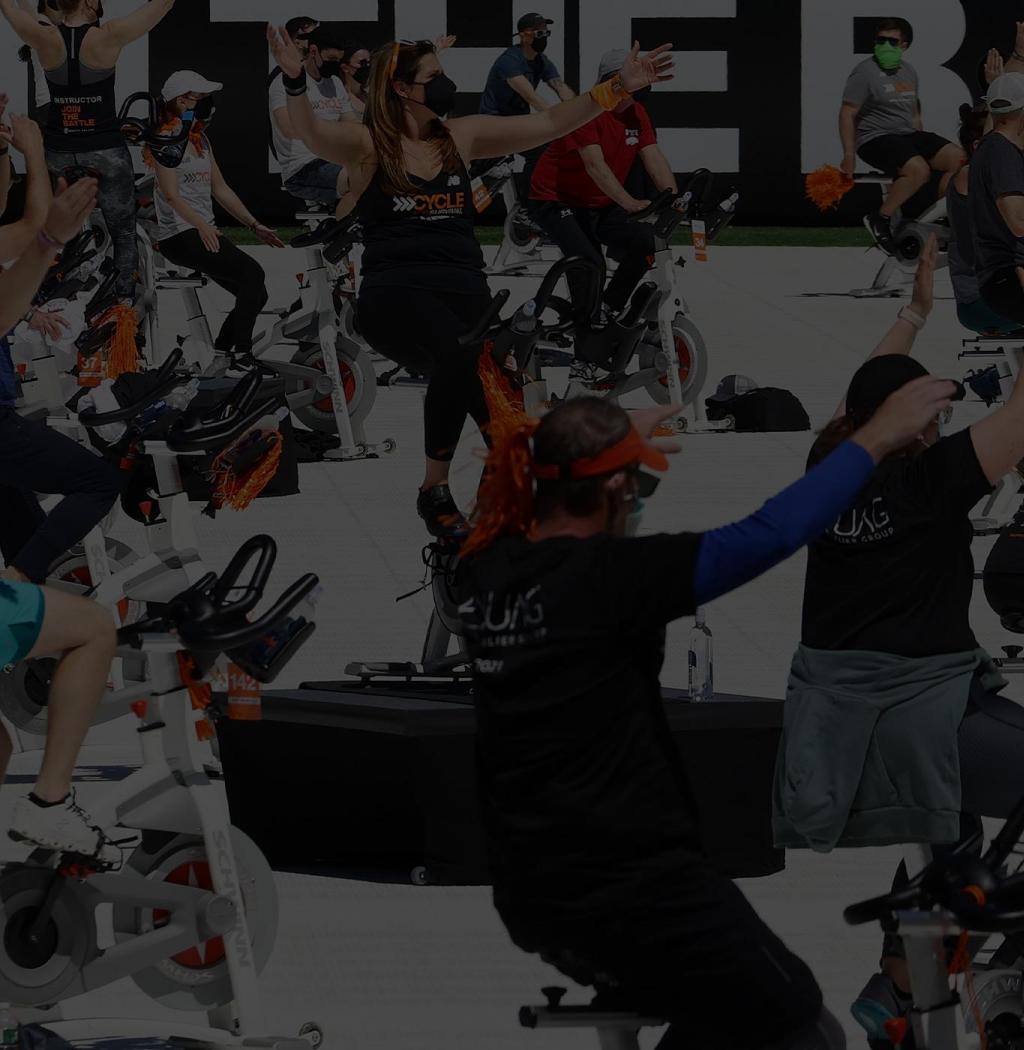 Palo Alto, CA
Equinox Palo Alto
440 Portage Ave, Palo Alto, CA 94306
Reminder: You must show your photo ID and proof of vaccination for COVID-19 at the event.
Event Details
Check-In Time
Check in begins one hour before the start of the ride. We suggest arriving 30 minutes to an hour before your ride time.
Getting There
Complimentary parking will be available in the Equinox Palo Alto parking garage.
Locker Rooms
Locker rooms will be available inside of Equinox Palo Alto to store personal items.
What to Bring
Proof of vaccination and ID: You will need to show proof of vaccination before entering Equinox Palo Alto. Please be sure to have proof of vaccination and ID with you. Acceptable proof of vaccination includes your vaccination card, a photo of your vaccination card, or a digital app that stores your vaccination status.
Your best cycling gear! Please limit the number of personal items you bring to the event. You should arrive in the clothing you are going to ride in. Since our events are outdoors, we encourage layers for fluctuating weather. We recommend bringing a pair of sneakers, even if you have cycling shoes. Our bikes will be compatible with SPD and Delta clips. We will also have cages available should you prefer to ride in sneakers.
What to Expect On-Site
All your favorite Cycle for Survival activities are here! Get ready for incredible rides led by our Equinox Instructors, hear stories from our inspiring community, take a team photo, pick up your participant t-shirt and exclusive fundraising gear, and enjoy our food and beverage area, with water provided by our

Official Hydration Sponsor, smart

water®.
Face masks are not required while on the bikes at our event, but we do encourage everyone to wear a mask when they are off the bike.
Additional Venue Details
Equinox Palo Alto is ADA accessible.