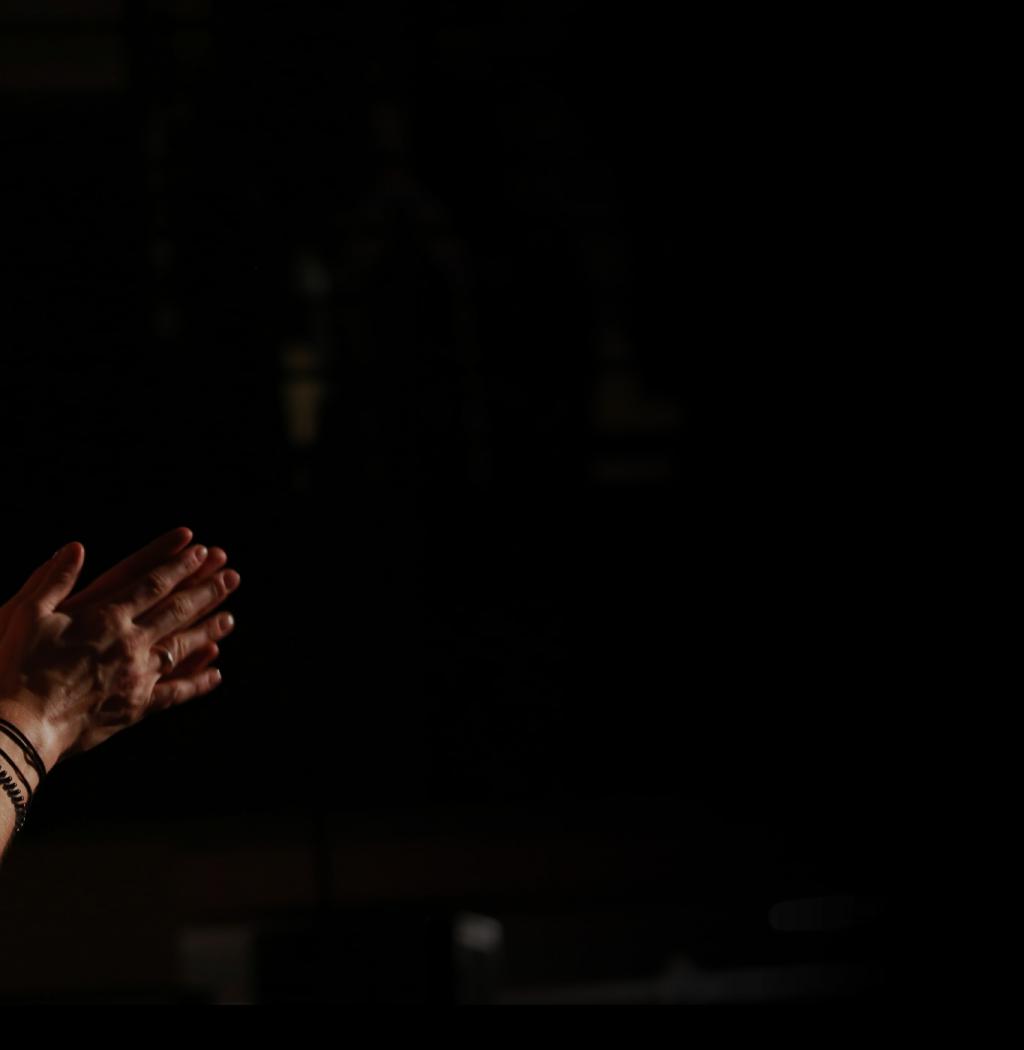 2021 Allocations

---
Cycle for Survival fights back against rare cancers with 100% of every dollar raised. Funding clinical trials, laboratory research, and technology development at Memorial Sloan Kettering Cancer Center (MSK) leads to new drugs and more effective treatments that give hope and save lives.
2021 Research Programs
With your support, Cycle for Survival raised $25 million in 2021 — bringing us to more than $290 million since 2007.
Within six months of the close of fundraising, 100% of donations are allocated to a wide-reaching research enterprise that includes the world's best cancer scientists and doctors. The common theme: to advance trailblazing innovations that will help people with rare cancers worldwide.
58,000+
Since it launched in 2014, MSK-IMPACT™ has been used to sequence more than 58,000 tumors.
Larotrectinib
Cycle for Survival supported research and clinical trials that led to the FDA's initial approval of the first drug to treat tumors based on a genetic mutation as opposed to location in the body.
Only 4-5%
All pediatric cancers are rare cancers, but only 4-5% of the National Cancer Institute's budget is dedicated to researching pediatric cancers. Cycle for Survival helps fill this funding gap.
400+
MSK treats more than 400 subtypes of cancer each year, including some of the rarest forms of the disease.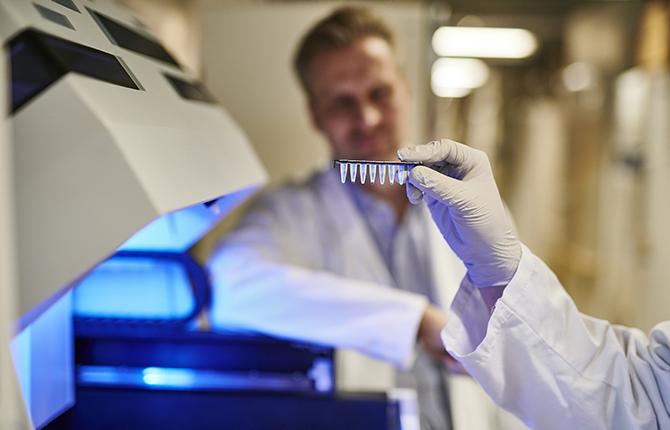 Directed Support
Each project that Cycle for Survival funds is a bold step toward better ways to fight rare cancers. Every breakthrough starts with a team of dedicated scientists working together to make new ideas a reality for people around the world facing these rare diseases. Every year, Cycle for Survival recognizes the potential of a wide range of research projects and topics — any one of which could profoundly change the lives of people with cancer and their loved ones.
Share Your Impact
Use the images below to let your friends and family know about the rare cancer research you're supporting this year through Cycle for Survival. Share a post on social media or send your donors an email to thank them for their support.