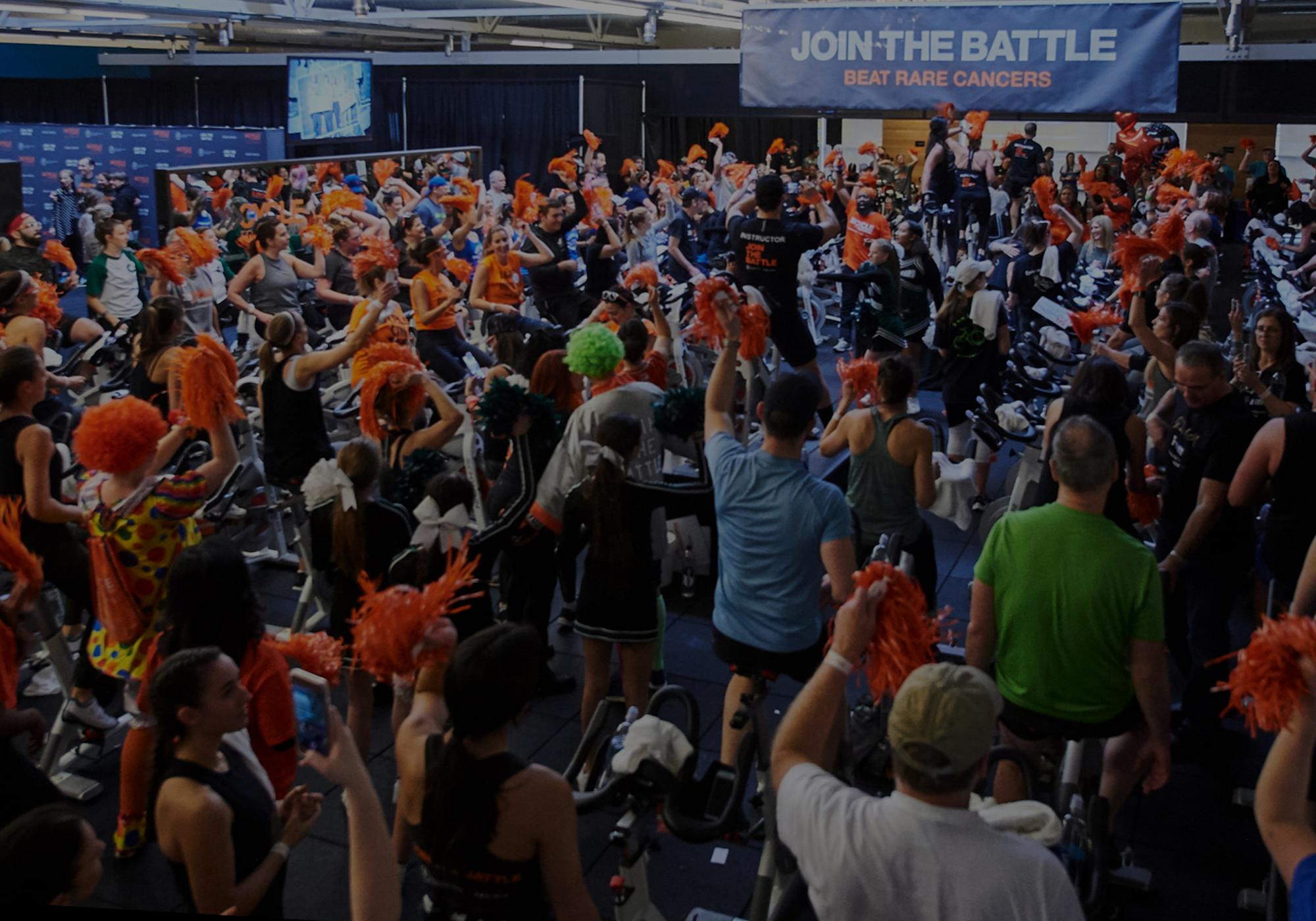 Join the Battle

---
Help beat rare cancers with every dollar you raise. Sign up for our email list to get the latest Cycle for Survival information and event announcements.
Send me event updates
Create Your Own Fundraiser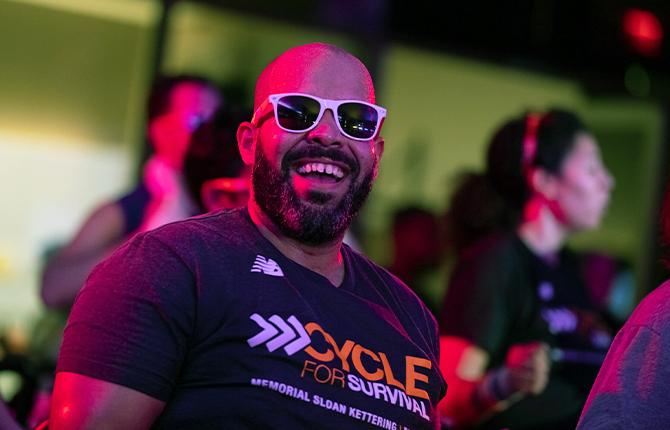 Create a Fundraiser
Create your own virtual fundraiser to benefit Cycle for Survival. Rally your family and friends and get started today!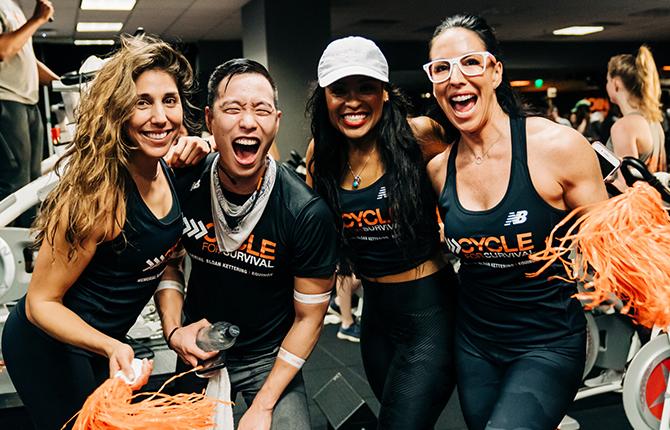 Join a Fundraiser
To join a fundraiser, you have to be invited by the event organizer and provided with the password.