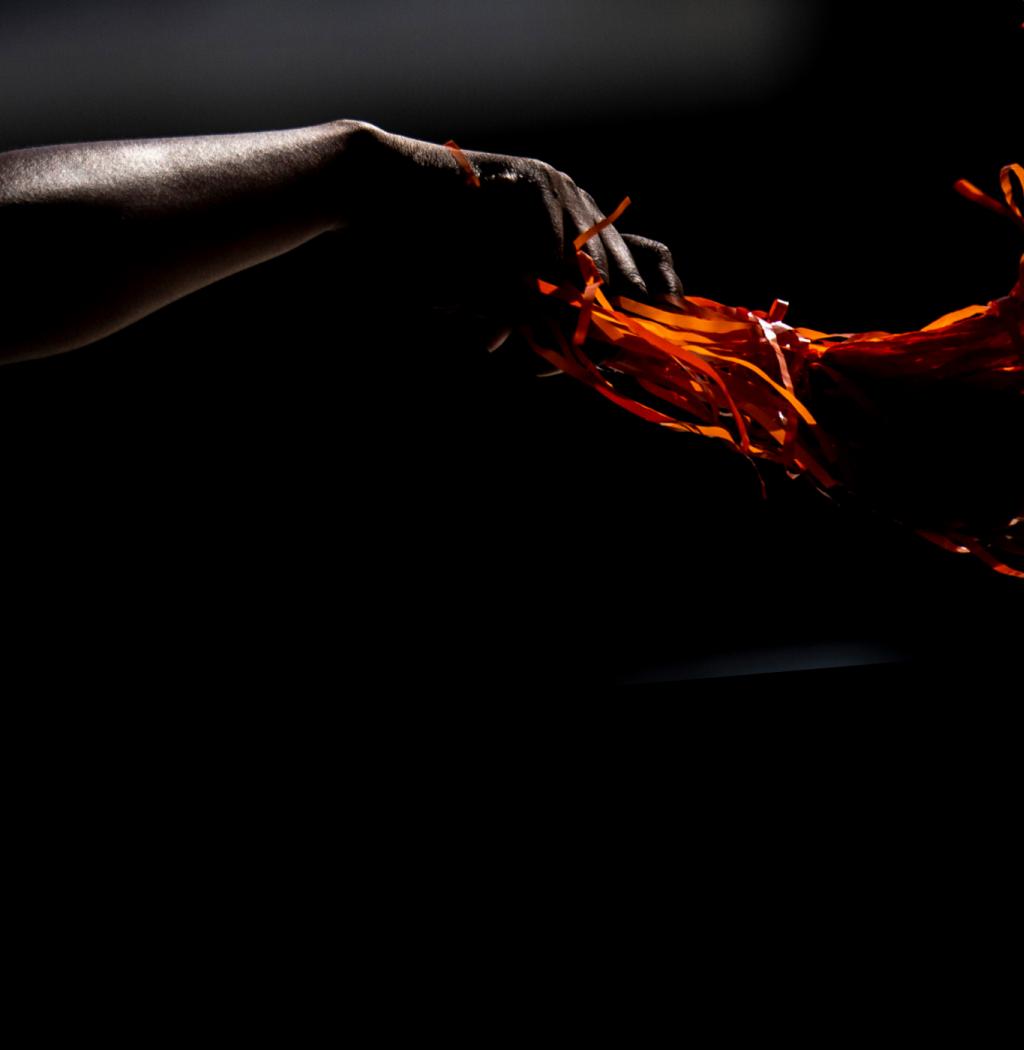 We are deeply grateful

---
Thank you for being an essential part of the movement to beat rare cancers. Together forward.
[[ label ]]
[[ formatted_raised ]]
Search for a Participant
Search for a Team
Top National Teams
1.
Gold Ribbon Riders
$826,363
2.
JPMorgan Chase
$733,864
3.
Team Blackstone
$677,894
4.
Bank of America
$393,067
6.
Pedaling Sunshine/Sunshine Striders
$204,759
8.
AlixPartners LLP
$181,139
10.
Battle Noxie
$114,575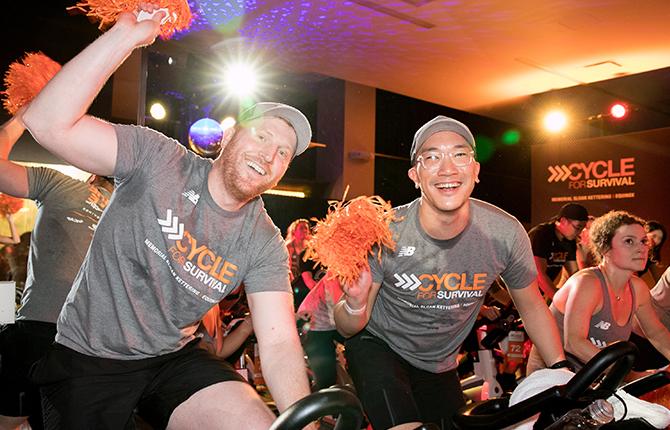 Together, We Will Beat Rare Cancers
Research for rare cancers is drastically underfunded. But together with an extraordinary community of patients, doctors, survivors, caregivers, scientists, nurses, and supporters, we are making real, tangible progress for people around the world. 100% of the money raised is directly allocated to research led by Memorial Sloan Kettering Cancer Center (MSK).
The movement to beat rare cancers
100%
of every dollar
funds research and clinical trials led by Memorial Sloan Kettering. Your support builds a better future for every person facing cancer.
$[msk_total_short_formatted]
has been raised by riders and donors since 2007, funding FDA-approved therapies, countless lifesaving advances, and the innovative technology that makes it all possible.
400+
subtypes of cancer
are treated at MSK, including rare forms of the disease. Discoveries made by MSK doctors and scientists benefit patients worldwide.