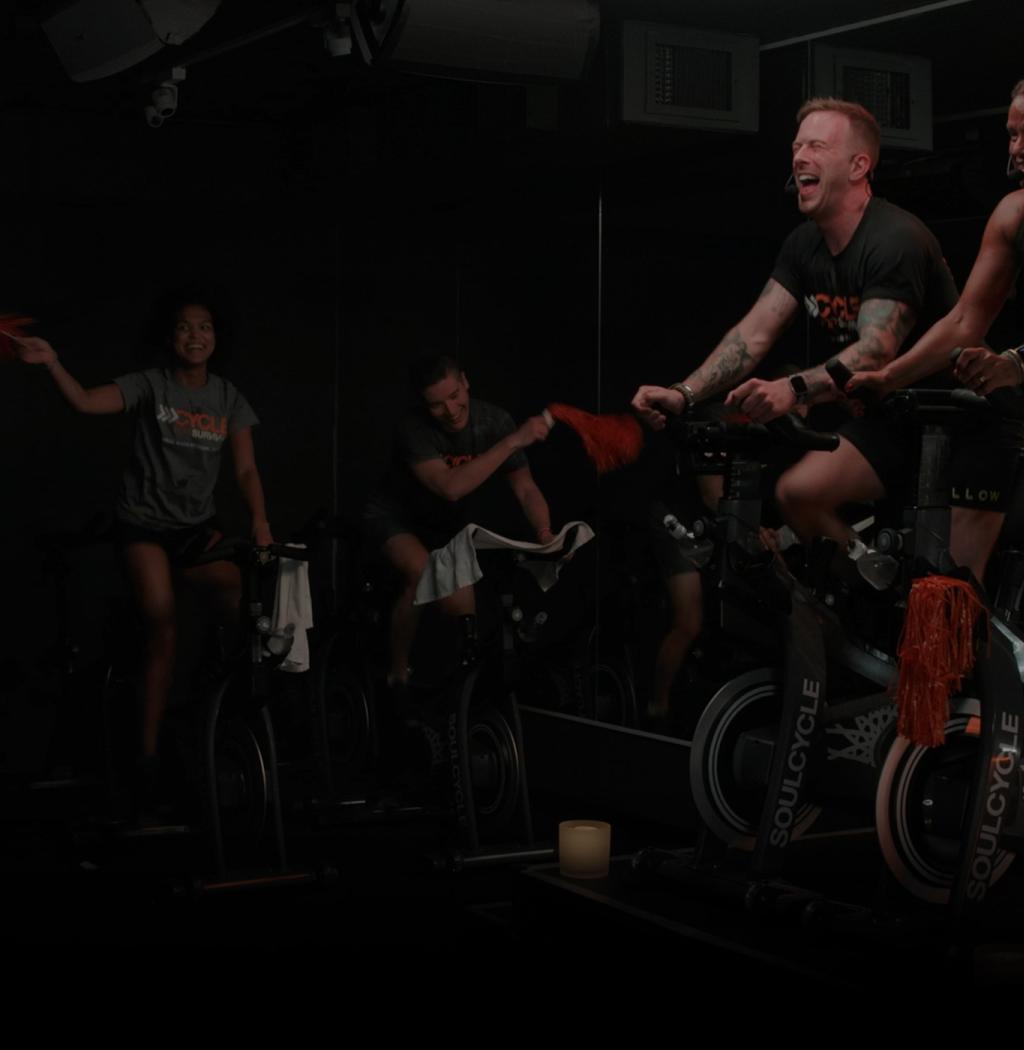 Join the 2024 Virtual Event

---
Be part of Cycle for Survival — no matter where you are.
Equinox+ App
Virtual event participants will have access to a four-hour live cycling experience on Equinox+, the official on-demand fitness and lifestyle app from our founding partner, Equinox.* You'll ride with some of our favorite SoulCycle instructors, hear inspiring stories from fellow participants, research updates from MSK doctors, and more.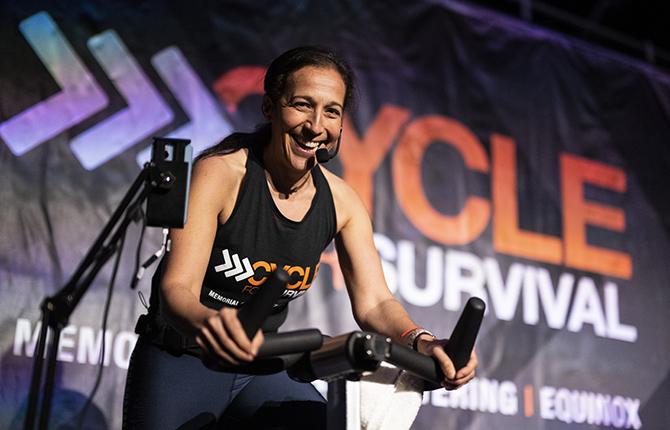 The cycling experience will air on Equinox+ on Saturday, March 9, from noon to 4 p.m. ET. If you can't join live, you'll be able to replay the livestream on demand.
Your virtual event registration awards you complimentary access to Equinox+ through April 15, so you can enjoy additional Cycle for Survival–themed on-demand classes led by Equinox instructors. More information about virtual event programming is coming soon. 
*Participants outside the United States will only have access to select classes.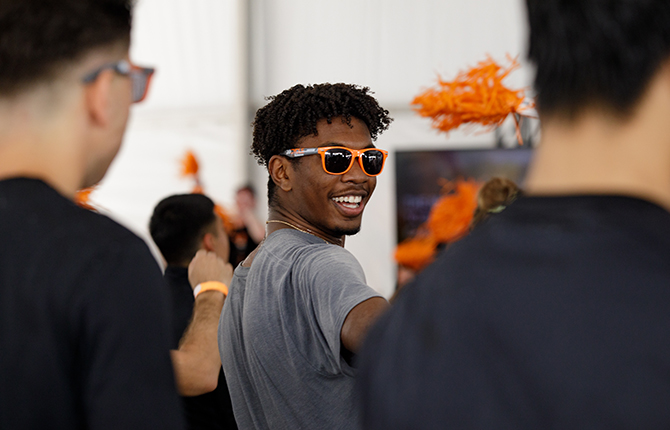 Step 1: Register
There are many ways you can participate virtually. You can start a team and rally your friends, family members, and colleagues to join you, or you can register as an individual. You can also sign up as an Extreme rider and commit to cycling all four hours!
Step 2: Raise Money
100% of every dollar you raise supports rare cancer research at MSK. Once you've registered, get started fundraising. Check out our social media for helpful resources and tips that will help you in your efforts, and log in to your dashboard to access your participant center and more.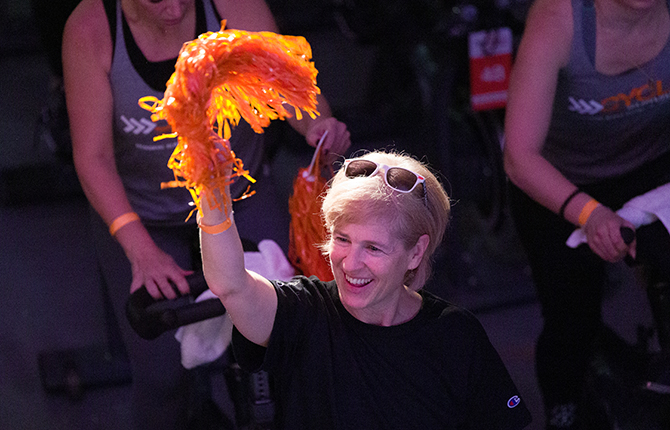 Step 3: Join From Anywhere
Event day is when we celebrate as a community. All virtual event participants will be able to access to the four-hour live cycling experience on the Equinox+ app. The full event, and all Cycle for Survival virtual classes, will also be available on-demand through April 15.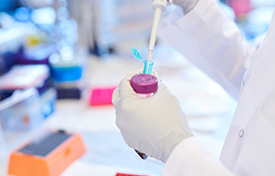 Step 4: Research
More than $340 million has been raised by the Cycle for Survival community since 2007. Your participation helps fund the lifesaving work of rare cancer experts at MSK. Every dollar you raise goes to research and clinical trials within six months of the close of fundraising.