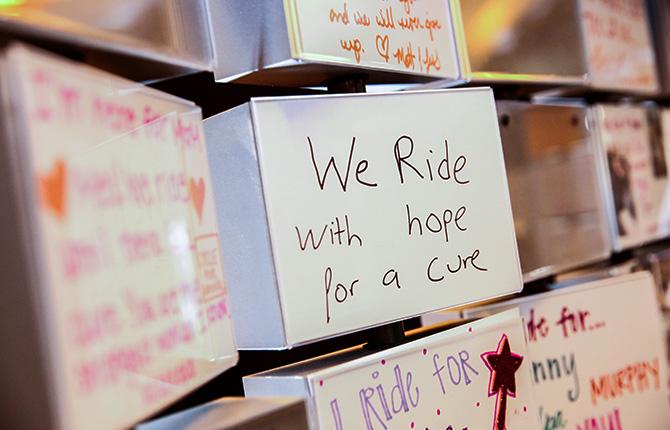 Impact Celebration
Watch this powerful video to see members of our rider community tell their powerful stories, hear research updates from MSK doctors and scientists, and feel proud as MSK and Equinox leadership share their gratitude for you.

Thank you to our founding partner, Equinox, whose longstanding commitment to Cycle for Survival makes so much possible.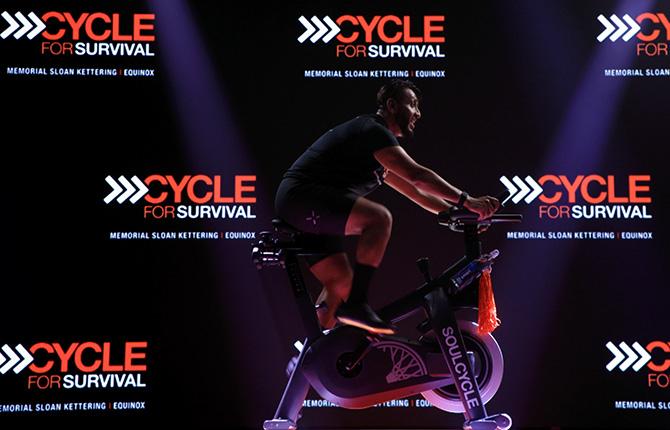 Equinox+
If you are registered for the virtual event or have access to Equinox+, you will receive an email with instructions for how to log in and enjoy the Cycle for Survival classes. Tune into the four-hour cycling livestream on Saturday, April 30, from 1 to 5 p.m. ET. If you can't join live, the classes will be available on Equinox+ through May 22.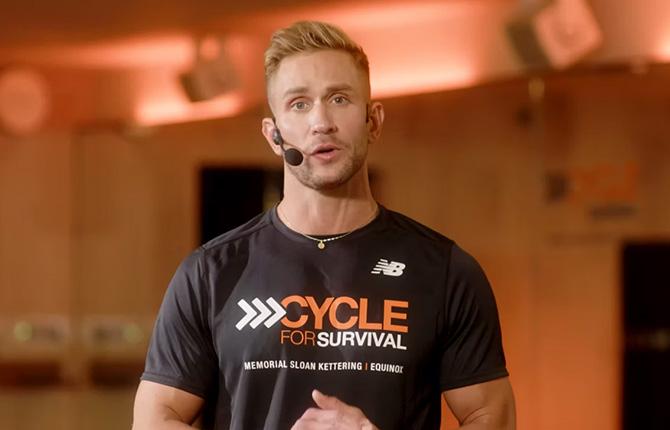 Tabata
Join Equinox Fitness Instructor David Pisanich for a 45-minute, interval-based, full-body cardio workout. No equipment is necessary, and modifications are available for all levels.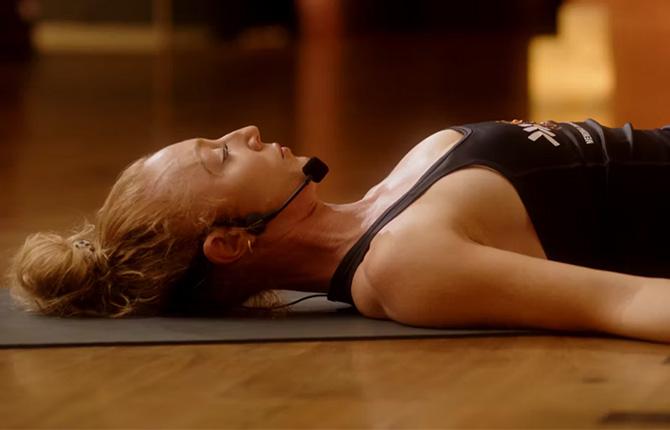 Yoga
Join Equinox Fitness Instructor Sarra Morton for a 45-minute, all-level yoga practice. Grab your mat and get ready to flow!
Resources
Post these on social media and share how you're helping raise money for rare cancer research.